The 30-day Workshop Design Challenge
(for Holistic Therapists)
Make a great income running workshops face-to-face or online from anywhere in the world!
Attention Holistic Wellbeing Therapists!
Are you ready to expand your reach, increase your income, and make a profound impact on the lives of others?
This 30-Day Challenge is your roadmap to unlock the full potential of holistic workshop facilitation and take your practice to new heights.
Easy step-by-step instructions emailed to you every day for 30 days with high support and additional resources.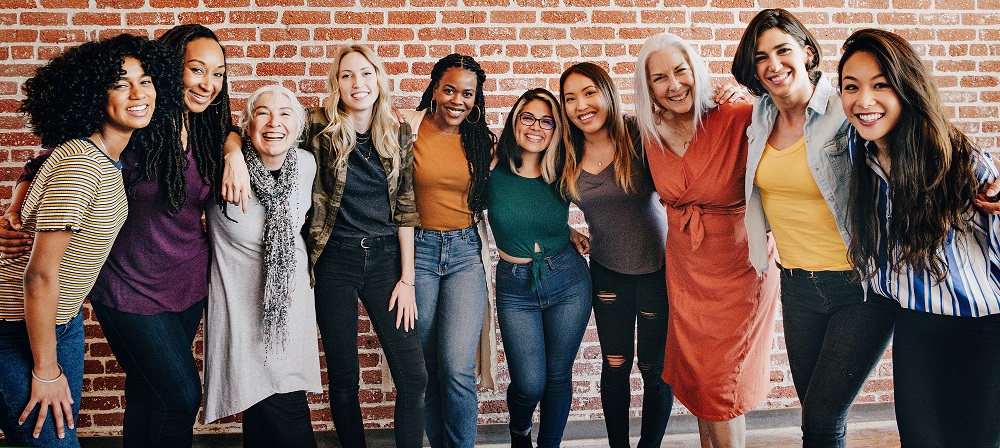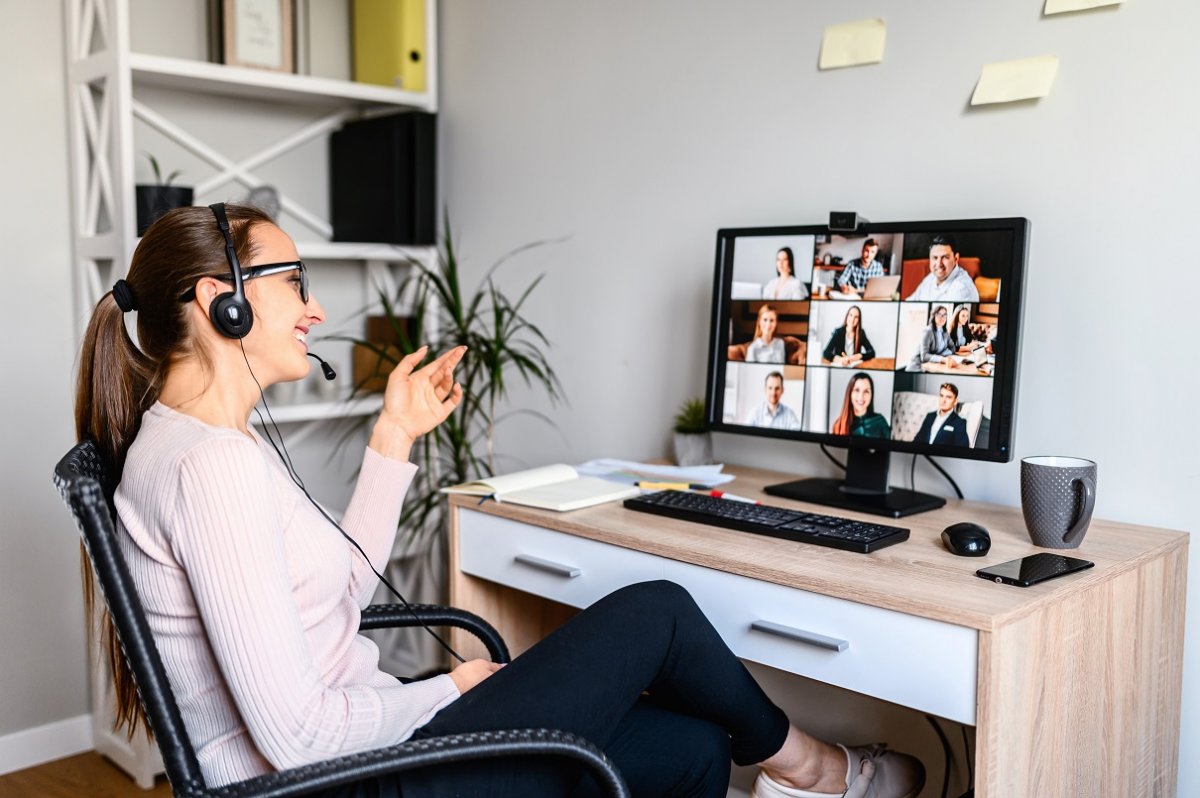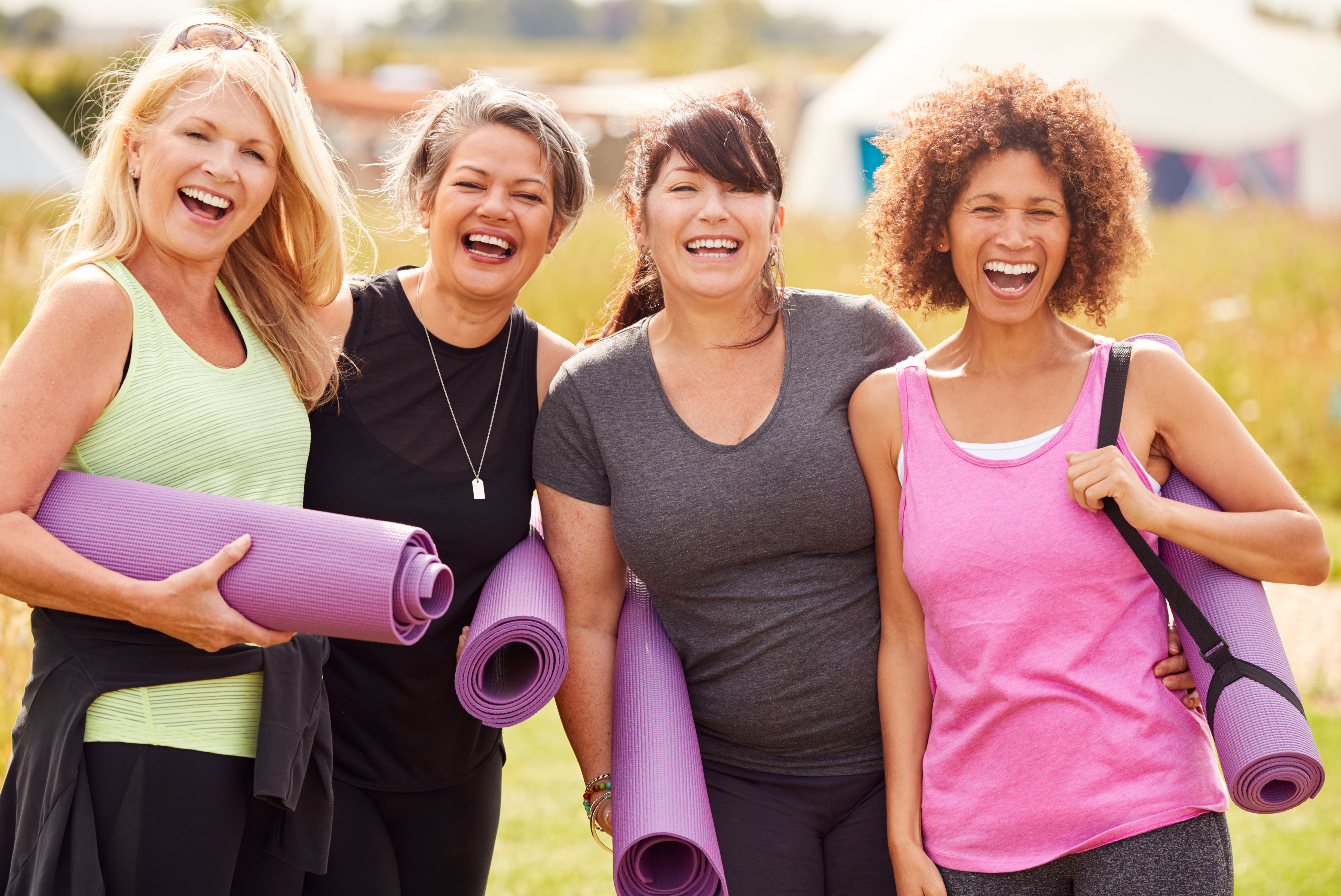 Whether you're a seasoned therapist or just starting on your holistic wellbeing journey, you will be provided with step-by-step guidance on workshop planning, content creation, marketing strategies, and participant engagement.
You'll learn how to identify your target audience, craft captivating workshop experiences, and deliver transformative content that resonates with your clients' needs.
You'll discover how workshops can deepen client relationships, build a loyal community, and establish yourself as a respected authority in the holistic wellbeing field.
We'll share tips on creating an immersive learning environment, fostering connections among participants, and nurturing a supportive network of like-minded individuals.
Additionally, this 30-day challenge provides valuable insights on pricing your workshops, marketing tactics to attract your ideal clients and leveraging technology to expand your workshop offerings beyond physical locations.
Learn how to optimize your workshop schedule, scale your business, and achieve financial abundance while staying true to your holistic values.
Step-by-step and
NO overwhelm
We will take you along the simplest, most direct path from where you are now to creating and running workshops that really align with your innate purpose.
No difficult or complex
instructions to follow.
30 days of step-by-step
action plans.
Daily emails will tell you precisely what you need to do every single day of the 30-day challenge.
Weekly Q&A's on Zoom to answer all your questions
It's super simple!

Support and accountability so you get the work done in bite-sized, manageable pieces.
No need to be a technology wiz!
If you can send emails, use social media, and surf the internet, you can do this!
You just open an email and follow the easy bite-sized instructions every day for 30 days.
If you commit one hour every day for just 30 days to this challenge, you will get your workshop built and launched…Even if you don't know what you want your workshop to be about yet!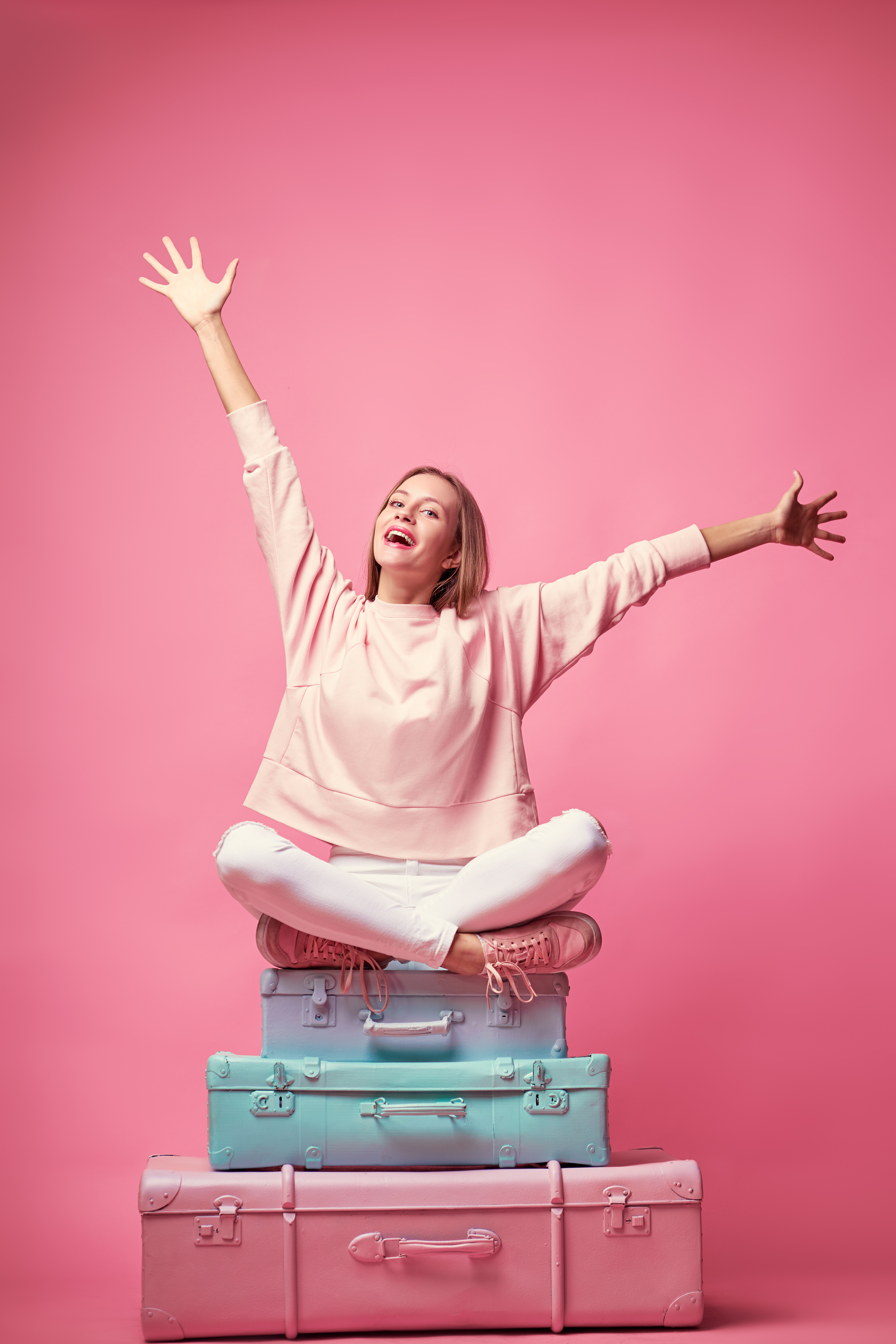 Blast your career to the next level
During this 30-day challenge, you will:

Discover your niche.
Select marketable workshop topics.

Precisely identify your target audience.

Make a 12-hour workshop plan that will be simple and fun for you to facilitate while providing your participants with a fun, informative experience that genuinely does deliver what you promised. It will provide them with loads of value and make them want to do more workshops with you. (Yes, I said fun twice, and here it is again FUN, fun, fun. It has to be fun for you and for your participants, or it's simply not worth doing).

Create resources to use in your workshops that add value, provide clarity, and help your participants recognize the growth they are achieving through their journey in your workshop.

Develop a step-by-step delivery guide that gives you confidence and keeps your workshop on track.

Design a simple and super effective marketing plan that will help attract exactly the right people to your workshop.

Create content to help attract eager participants who are ready now to sign up for your workshops.

Make a checklist of things you need to do, arrange, or organize to start running your workshops (including all the legal bits and bobs).

Launch of your workshop!



This is the simplest, most direct path from where you are now to creating and running workshops that really align with your innate purpose
This challenge will give you simple steps to follow, accountability to make sure you get it done, clear direction, and the support you need to succeed.
How much money can you make running workshops?
If you have a great offering in a niche industry, you can charge anywhere between $100 and $2,000 per person, or more!

But let's just say you are going to offer a beautiful 2-day (niche) workshop that runs for around 6 hours each day (BYO lunch), and the participants really walk away with something worthwhile and valuable to them (we will help you build value into your workshops).

Let's say you charge (on average) around $400.
If you get just 10 participants, you will make $4,000 over the 2 days.

You will have some expenses like venue hire (for face-to-face workshops) and marketing, but you could
feasibly
make a $3,000 profit.
What if you got 20 participants?
What if you did that every week?
The best part is that you can use the formula you will learn in this 30-day challenge to create a series of workshops that you will be able to upsell to the people who loved your previous workshop to take them to the next level.
Or to a different target audience altogether.
Get guidance and support from an industry expert
You will be able to attend a weekly Q&A with Isabelle Cunningham, Managing Director, and Course Creator at Mind Body Education.

Isabelle is the designer of this 30-day challenge and the creator of the Holistic Integrated Creative Arts Therapy Practitioner Training Program, the Meditation Teacher Training Program, and many Postgraduate training courses for holistic therapists.

After 40 years in the holistic wellbeing industry and 15 years creating training courses and training holistic therapists, Isabelle is exactly the right person to guide you on this 30-day challenge.
Isabelle has designed and run hundreds of courses, workshops, and retreats and has a wealth of industry information, tips, tricks, and inspiration to share with you.
Don't worry if you can't attend the Q&A Zoom sessions. You will still benefit by watching the video recordings at times that suit you.
Where do you want to be in 30 days from now?
30-day Workshop Design Challenge

(for Holistic Therapists)
30-day emailed challenges are popular because they have a very high success rate. This is a great, simple, and effective way to get your workshop done and making money for you fast.
Australian Dollars $300 aprox
One-time payment - includes taxes
You will get all of this guidance, support, and clear step-by-step instructions for

less than $7 a day

for 30 days.

Your first 30-day challenge email will arrive in your inbox on Monday after you join the challenge.