About us
Mind Body Education - Where Science Meets Spirit
Mind Body Education (Global) Pty Ltd.
Mind Body Education is a global training provider and training course provider in the holistic well-being industry.
We have been creating and delivering internationally accredited, industry-approved, award-winning courses
for holistic therapists since 2008.
Originally the Inner-Voyage College, our head office is located in beautiful Queensland, Australia, but our students and teachers come from all over the world.
Our courses are delivered online in every country and in several languages through our own global college and through more than 20 individual training organizations.
We also offer on-campus training throughout Australia.
Our parent body is The Temple of Love Family Trust Trading As Mind Body Education Pty Ltd, and our Australian
company number is 41767986730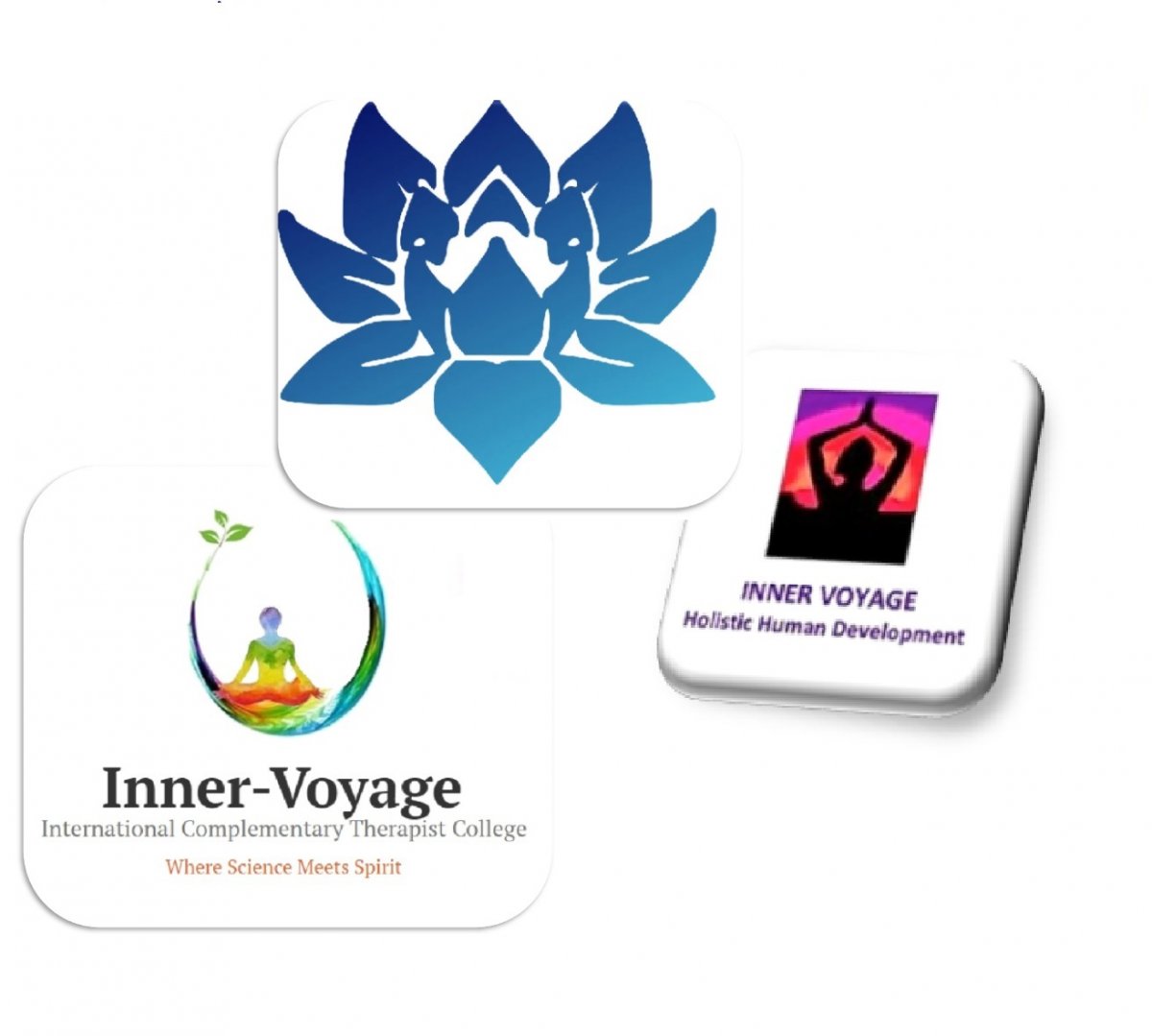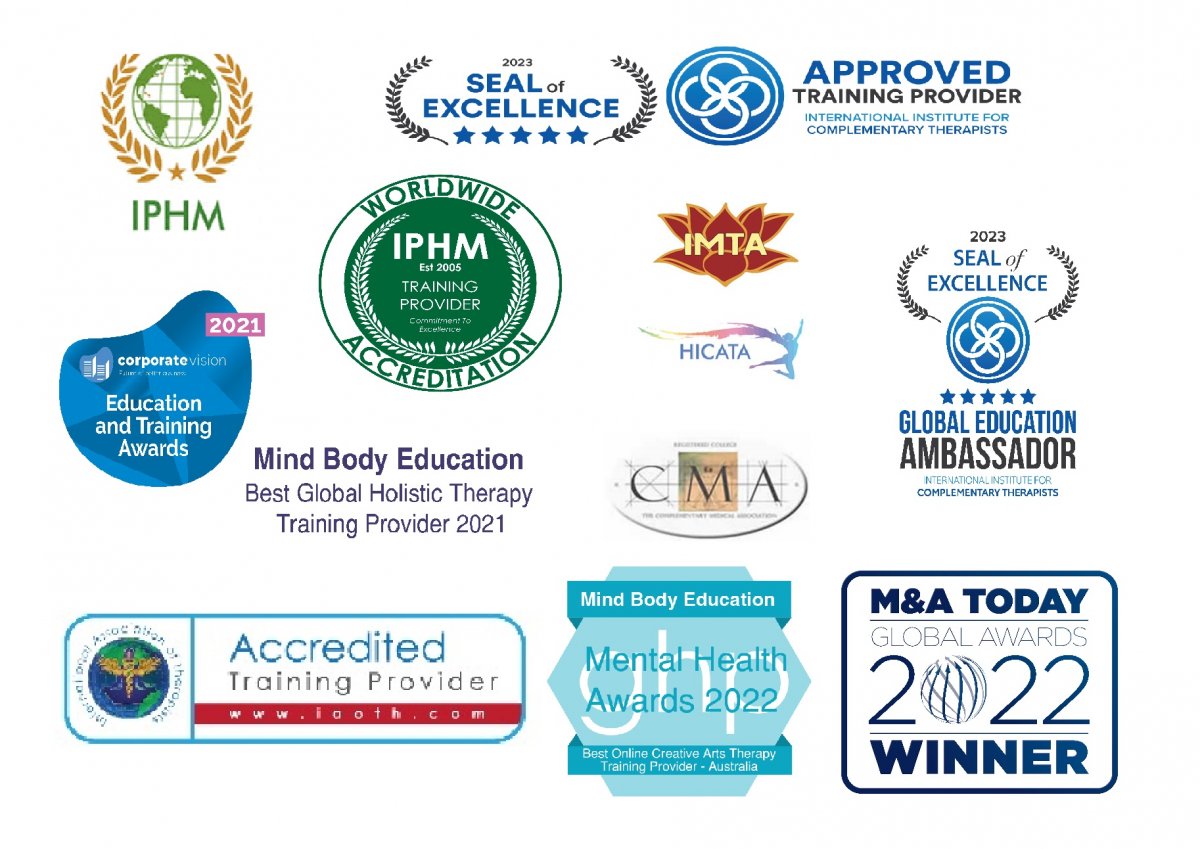 Our award-winning courses are recognized in more than 24 countries and are suitable for people from all cultural and religious backgrounds.
Where Science Meets Spirit
All of our course materials are evidence-based and heart-centered.
We value the integration and exploration of scientific understanding and methodologies with the realms of spirituality and consciousness, seeking to bridge the gap between empirical observation and deeply personal exploration.

Our Mission
Our mission is to make self-empowering holistic healing tools and therapies available to all who seek them.
We also aim to further the role of consciousness, ethics, and values in every area of life, including in business, and to create business policies that respect all people as individuals.
Our Conscious Business Policy
To protect the environment rather than destroy it
To care for humanity rather than exploit it
To practice selflessness rather than selfishness
To give rather than take and to place the value of life infinitely above the value of financial gain.
Our Ethos
Protecting.
We are focused on training reputable, dedicated, ethical, and well-trained professional therapists who see the person as a whole, the disease or disorder as a symptom, and the solution as empowering for the client.
We are nondenominational and non-sectarian. Our therapies provide pathways to healing, personal development, and spiritual growth for all people, regardless of their cultural, religious, or spiritual beliefs.
Healing.
We passionately support and promote awareness that the practice of Meditation, in all its varied forms, including the creative arts, as a superior healing modality that is free, natural, and safe. Meditation is suitable for all people. It has a history in all cultures which is thousands of years old and has been extensively studied over the past thirty years and proven to facilitate astoundingly powerful positive changes in the body and the mind. These scientifically supported changes significantly contribute to healing, better health, and greater happiness. Meditation is not just sitting in the lotus position and thinking nothing (though that is awesome too). Meditation is about presence, self-awareness, 'nowness', and freedom from the burden of a scattered mind. Meditation can be achieved in many ways, including sitting, chanting, walking, dancing, making art, connecting with nature, listening to or making music, and so many more wonderful ways. The result of meditation is achieving a mind that is calm and focused and a brain that has a healthy chemical balance. This results in a healthy balance of neurochemicals and hormones in the body, which provides a healthy environment for cells to live and reproduce in. It's science!
Sharing.
We are dedicated to supporting education and growth in the practice of holistic healing arts, including meditation in all its forms, throughout the world, as the most powerful way to bring peace, balance, and good health to individuals from all walks of life, and as a result... peace on earth, through awakening people and empowering them to live fully in their true compassionate nature.
Envisaging.
We view the practice of meditation as a healing modality along with other self-empowering, natural, and peaceful holistic practices as primary therapies that fundamentally support all other healing modalities because, while all illness is linked to chemical activity within the body, which influences the development and wellbeing of our cells, meditation facilitates a return to the healthy balance of neurochemicals and contributes to the development of strong, healthy cells and effective immunology. Stress is now being recognized as a major contributor to disease and premature death. Meditation has been proven, beyond any doubt, to be the most effective, safest, and readily accessible means of reducing, controlling, and even eliminating negative stress.
Supporting.
Our training course curriculum provides a student with Evidence-based, ethical training that prepares teachers and therapists to have a deep understanding of how the whole human functions. A vast variety of complementary and natural therapies techniques and styles, both contemporary and traditional. An understanding of individual learning styles to assist their own students and clients to understand and practice the therapies that best suit them and their lifestyles Holistic counseling skills, enabling them to support their students and clients through any challenges which may arise for them in a heart-centered, empowering, and reflective way.
Believing.
We genuinely do believe in an ideal world, where every person lives in peace and harmony without fear of poverty; where good health and abundance are the paradigms; where the earth and all creatures on it are respected and cared for, and we absolutely believe this new world is getting closer every day.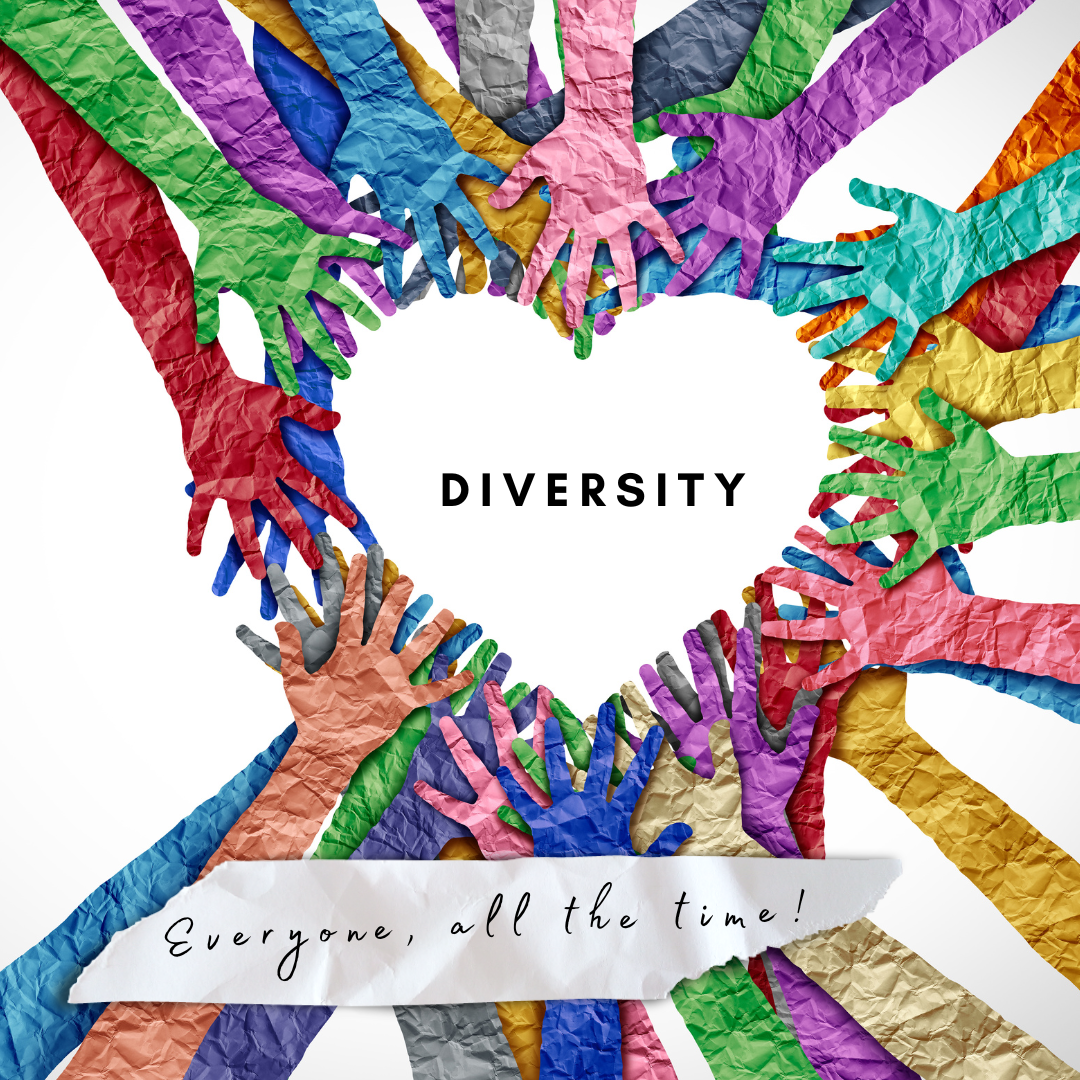 Together we can make the world
a better place
Here are some of the charities
& projects we support.
The Smith Family


- https://www.thesmithfamily.com.au/

Cranky's Farm Animal Rescue Mission

-
https://crankysfarm.org.au/

Wildlife Conservation International


- https://wildlifeconservationinternational.org/

Charity Water


- https://www.charitywater.org/

Touching Lives


- https://www.touchonelife.org/

Ketto


- https://sip.ketto.org/
Fred Hollows Foundation
- https://www.hollows.org/au/home
The Orangutan Project
- https://www.orangutan.org.au/

Médecins Sans Frontières (Doctors Without Boarders)
- https://www.msf.org/