Our team, like our students, come from all over the world.
This allows us to choose the very best to serve you, regardless of where on earth they live.
No matter how diverse our cultures or how far apart our homes are, we have built a strong, connected community of people who seek self-empowering, holistic therapies to improve their lives and help others live happier, healthier lives too.

You can meet our team leaders below.
FOUNDER/MANAGING DIRECTOR


Isabelle Cunningham
Founding Principal of the Inner-Voyage College (2008)
Author of the Meditation Teaching & Holistic Human Development Training programs
Author of the Holistic Integrated Creative Arts Therapies training program
Postgraduate Course Author and Researcher
Head of Course Development
Senior Teacher
Holistic Therapist and Meditation Teacher Trainer
Member of the International Association of Meditation Instructors
Member of the International Institute of Complementary Therapists
Member of the Association for Humanistic Psychology
Member of the International Society for Ethical Psychology and Psychiatry
Member of the Complementary Medical Association
Member of the Board of International Meditation Teachers
Association Founder of Inner Voyage Holistic Human Development
Association Founder of International Meditation Teachers and Therapists Association
Isabelle is motivated by a passionate desire for the life-affirming and profoundly healing benefits of self-awareness-focused therapies to be available to every person.
After more than three decades of studying, researching, teaching,
and practicing as a holistic therapist in the areas of Meditation, Holistic Psychology, Creative Arts Therapy, Holistic Counselling, and Herbal Medicine, Isabelle established the Inner-Voyage College in January 2008
Isabelle's internationally approved, industry-accredited, and award-winning practitioner training courses are now offered in more than 20 independent training organizations worldwide.
"Self-awareness changes our lives. It heals us and keeps us healthy.
It awakens us to the beauty in ourselves and in the world.
It makes us whole and connects us with that part of ourselves that believes all things are possible.
With love Isabelle x"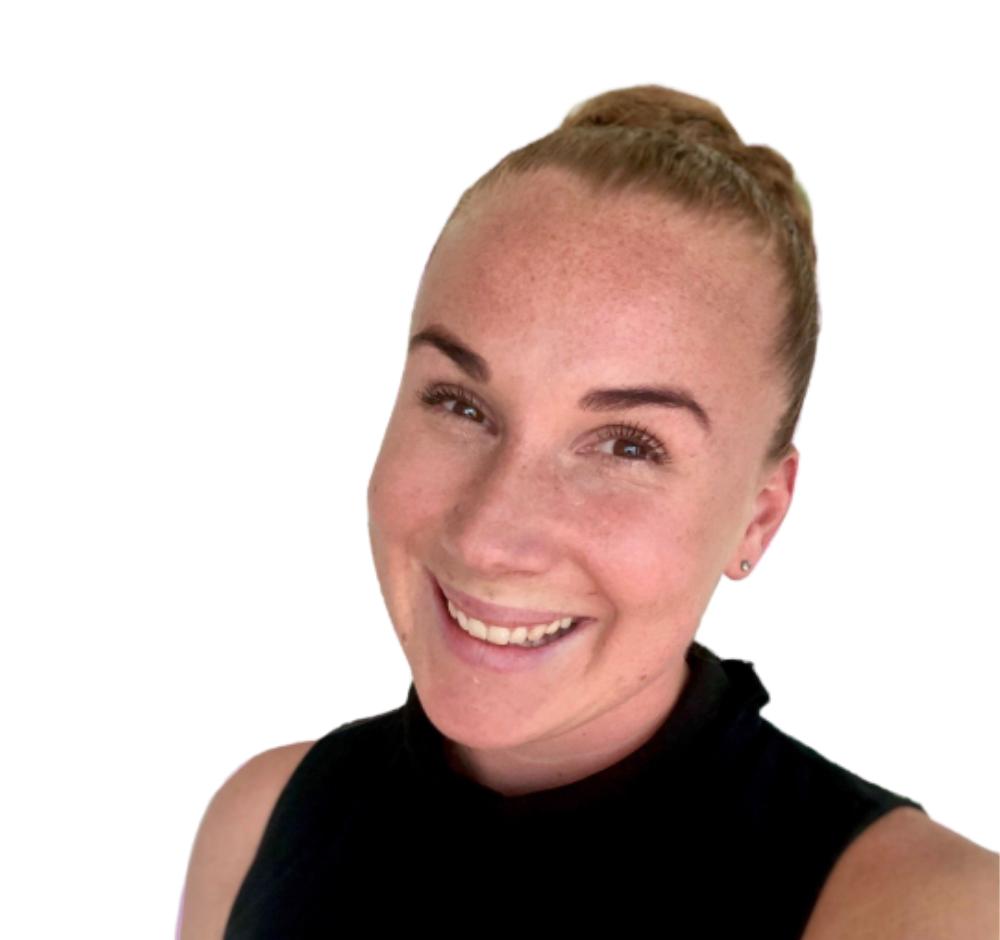 Associate Director
Olivia Olsen
Training Providers Relationships Manager
Senior Teacher
Certificate in Meditation Teaching & Holistic Human Development
Certificate in Holistic Counselling Skills for Meditation Teachers
Dip Holistic Integrated Creative Arts Therapy Practitioner
Certificate in Holistic Training & Assessment
200hr Yoga Teacher Training (Hatha Vinyasa)
Yoga To Go Kids Yoga Certification
Member of International Meditation Teachers & Therapists Association
Member of Holistic Integrated Creative Arts Therapy Association
Bachelor of Arts (Majoring in Marketing)
Diploma in Events Management
Certified in HubSpot Inbound Marketing
Recipient of Macquarie University International Merit Scholarship
Recipient of Martin College Merit Award
First Aid and CPR Certified
Working With Children's Check

Originally from Sweden and now based in Australia, Olivia is passionate about using holistic therapies to empower people to embark on their own journey towards self-discovery, mind-body awareness, deeper social connection, and playfulness.

She has been working within the holistic therapy field for most of her career - both as a teacher and practitioner and also in leadership roles responsible for client relations and marketing. She has worked with many national and international organizations on large-scale projects, focused on empowering individuals and communities with skills and tools for stress management, self-awareness, and holistic health.

Olivia joined Mind Body Education in early 2021, where she is looking after all training providers and supporting them in building and growing their businesses and supporting their students. Her favorite thing about her job is seeing the training providers and students succeed with their goals and the incredible impact they are having on the world as a result.

As well as being the Senior Teacher of the Mind Body Education Meditation Teacher Training and HICAT Programs and the Director of Client Relationships at MBE, Olivia is a qualified and practicing yoga teacher, meditation teacher, and creative therapist,


"One of the most important things I've learned is that being brave enough to look inwards is what will be the catalyst for true growth and healing." - Olivia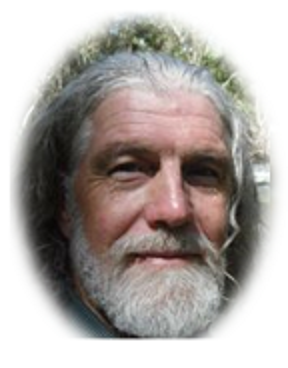 Director/Research Fellow / Writer
Kerry Doolan
Holistic Complementary Therapist and Meditation Teacher Trainer
Holistic Counsellor
Meditation Teacher and Meditation Teacher Trainer
Holistic Myofascial Trigger Point Therapist
Member of the Board of International Meditation Teachers and Therapists Association
IMTTA Postgraduate Course Author and Researcher
Chairperson Foundation for Research, Equanimity, and Evolution
Kerry has over thirty years of experience as a teacher a counselor and in researching, practicing, and teaching Meditation. Kerry specializes in Meditation Therapy, Brain/Body Medicine, and Myofascial Trigger Point Therapy and is passionate about supporting others as they work toward achieving their career goals, personal development ideals, and ultimately good health.

From an IMTTA course graduate:
Kerry Doolan appeared in my life when I needed him the most. I literally experienced the adage 'when the student is ready, master appears'. This program shattered my old self completely. When I enrolled, all I wanted was a certification. But, boy, did I learn! Oh! The structure and content has enriched me like I have not imagined in my wildest thoughts.


Isabelle and Kerry are married and live on the beautiful Sunshine Coast in Queensland Australia. They are both actively involved in researching, teaching, and writing course materials and creating resources.

Faculty Supervisor / Senior Teacher / HEAD OF STUDENT SUPPORT SERVICES
Ram Sony
Bachelor of Arts
Psychology
Certified- Arts Based Therapy & Hypnotherapy Practitioner
Certified in Chair Yoga Instruction,
Dip Holistic Counselling & Holistic Life Coach,
Dip Meditation Teaching & Holistic Human Development|
PD Cert Autonomic Nervous System Realignment
PD Cert Brain-Body Medicine
PD Cert Holistic Telephone Counselling,
PD Cert Grief and Loss Counselling
PD Cert Trauma and Abuse Counselling
PD Cert Marriage and Relationship Counselling
Masters In Holistic Counselling
Psychophysiology Therapist.
Transactional Analysis Practitioner
Trainee of TA Education Certified from Mind Body Education
Dip Holistic Integrated Creative Arts Therapy (HICAT)
Cert Holistic Training & Assessment
Reiki Level - 3 Access
Consciousness Bars
Member of International Meditation Teacher Therapist Association (IMTTA)
Member of Holistic Integrated Creative Arts Therapists Association (HICATA)
Member of The International Institute for Complimentary Therapies (IICT).
Member of the International TA Authentic Communication Group

As well s being the Head of Faculty, HICAT, HTA, MTTA Teacher/Assessor at MBE, Ram is also
a Holistic Counsellor and Therapist at Touching Lives Mumbai (NGO)

Based in Mumbai, India, Ram has
seven years of experience working with Adolescence, Young Adults, Women, Mentors, Therapy Practitioners & International students. He has achieved a remarkable education over the past ten years, this combined with his own extraordinary lived experience makes Ram an exceptional teacher. He is dedicated to the success of his students.