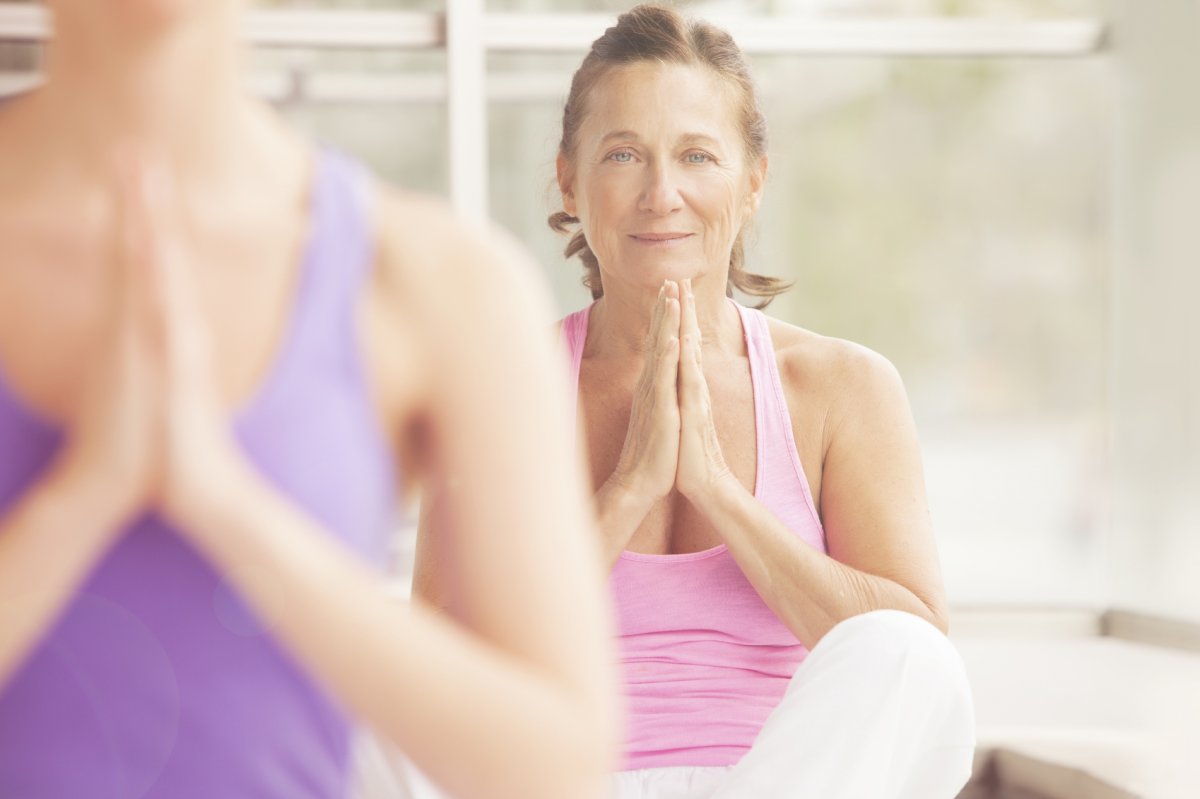 Practitioner of Meditation Therapies
Training
Program

15 months Part-time
10 hours of study per week
Online - High support.
Optional live Zoom masterclasses.
Internationally Industry Accredited.


Commencement Dates
January 24th, 2023 -
ENROLLING NOW
Course Fees (in US dollars)
Paid in full (save $200)
$2,447.00
Payment plan (first payment required on enrolment)

$204.00



P

lus 12 monthly payments of $204.00 = Total $2,652
Gain the professional skills, industry knowledge, and confidence to build a rewarding holistic career.
Recognized certification:
(1) Meditation Teacher
(2) Holistic Counseling Skills for Meditation Teachers
(3) Meditation Therapist

Initials graduates can use:
MBE.MedTherapy. (Mind Body Education Advanced Meditation Therapist)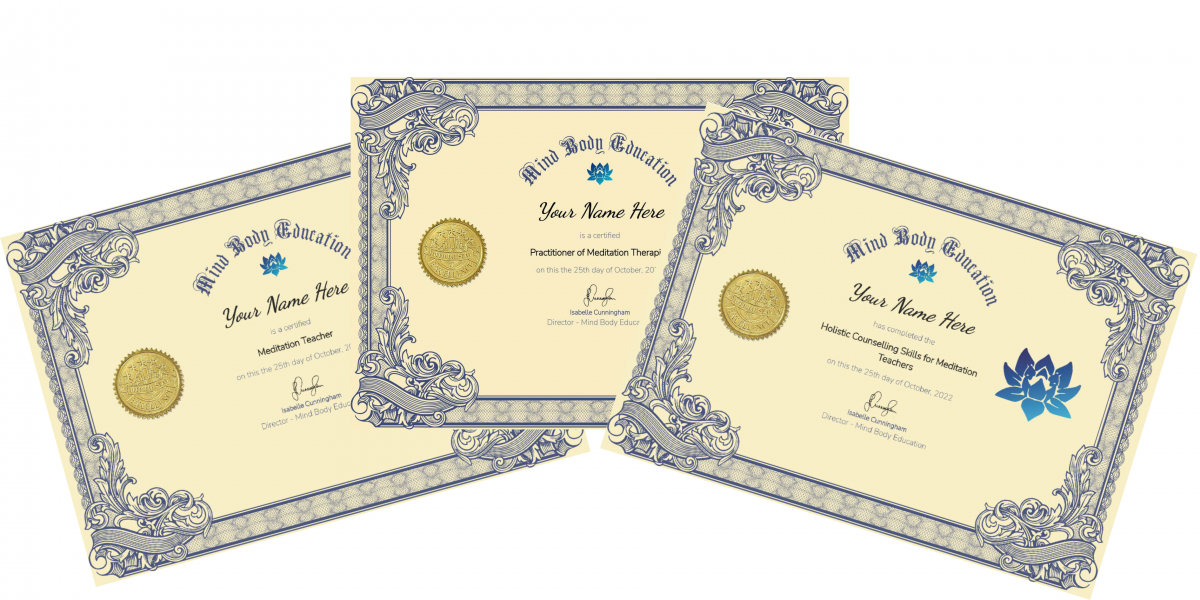 Where science meets spirit in a therapeutic setting.
This program explores the link between the way we think, our belief systems, the mental and emotional programming we have received through our families and communities, and our physical, mental, and emotional health.
While using a variety of meditation styles and stress management skills, we go deeper into the brain-body connection and the Autonomic Nervous System.
We look at how what we think affects our physical body through the neurochemicals and hormones our thoughts produce and how we can reverse those effects.

Graduates can offer workshops, courses, and classes and see individual clients in a multitude of settings.

You will gain the skills and confidence to take

meditation and a wide range of other holistic wellbeing tools into a deeply healing and empowering space for your clients.
Who should do this course?
This course is perfect for people who want to work in a more therapeutic setting, using meditation and other holistic practices to support people toward managing their own healing.
There is an opportunity to choose two electives from over 20 postgraduate courses, allowing you to specialize in an area of particular interest to you like working with children, PTSD, pre-natal, men's health, women's health, depression and anxiety, chronic pain, and many more.

No previous experience or qualifications are required.
High support with regular optional live classes via Zoom (and recordings to watch for when you cannot attend).
Regular live Zoom Masterclasses allow you to dive deep into the various topics in each module.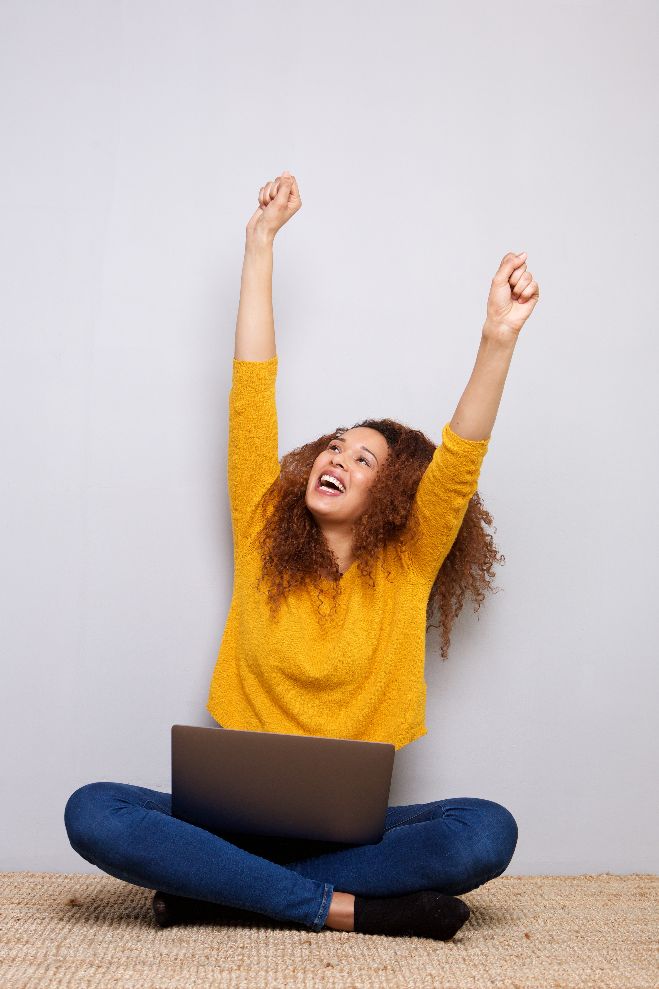 We make online learning effective, simple, and fun!
DELIVERY
Mind Body Education offers training for this course completely online.
You can study from home at times that work for you.
Students read lectures and watch some videos. You will be asked to write essays, answer questions, and complete some other activities and exercises.
SUPPORT
There are plenty of live classes and support sessions for you to attend. We work with a variety of time zones to suit our international students, and we record support meetings and classes for you to watch later if you cannot attend.

You can contact your teacher via email or arrange a Zoom call if you need additional support.

There is also an exclusive student social media group where you can connect with your classmates, chat with your teachers and receive information, ideas, and inspiration.

This course program contains the following modules.
Students can also attend weekly meetings with their teacher and fortnightly masterclasses. Video replays are available for meetings and masterclasses you cannot attend.

Unit One
Advanced Meditation Teaching and Holistic Human Development Practitioner Training Course

24 modules (360 Hours)
Online - High support.
Optional live Zoom masterclasses.
Internationally Industry Accredited.
See the
course content
HERE
Unit Two
Elective One

4 modules (80 Hours)
Online - High support.
Optional live Zoom masterclasses.
Internationally Industry Accredited.
Professional Developmen
t
courses of the student's
choice from the list
HERE
Internationally Industry Recognised
This course is recognized in 27 countries:
Oceania:
Australia &
New Zealand
UK and Europe:
United Kingdom, Ireland, Germany, France, Spain, Portugal, Denmark, Gibraltar, Liechtenstein, Iceland, Belgium, Luxembourg, Greece, Latvia, Sweden, Channel Islands, Norway, Estonia, Austria, Malta, Isle of Man, Netherlands
South Africa
United States
Canada