Free Resources



Mind Body Education
Award-Winning Training For Holistic Therapists
Music
Can you spare six or seven minutes to meditate?

Frequent short meditations can help reduce stress, reset your mood, balance your neurochemicals, aid in digestion and generally improves your physical, emotional, and mental health.

Here is a collection of beautiful music you can meditate, study or relax with.
Day Dream
0:00s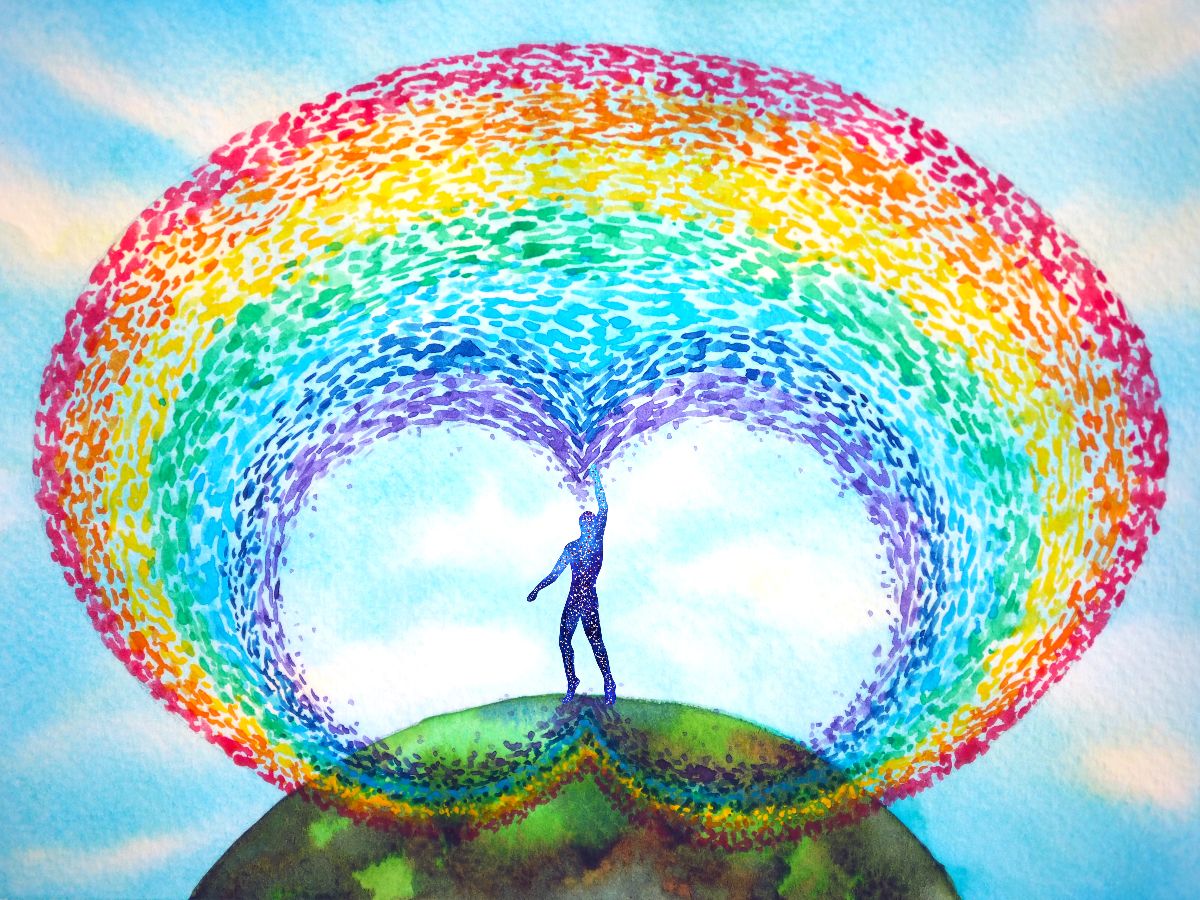 Song for the Moment
0:00s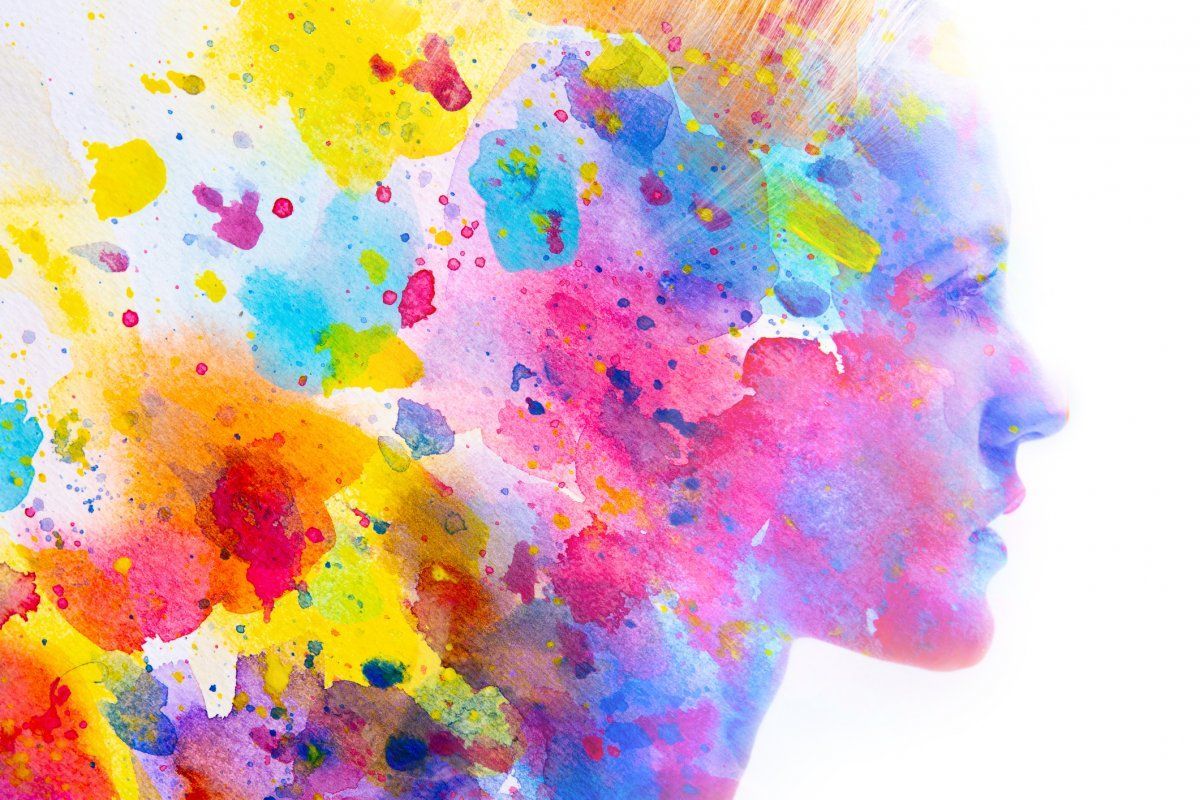 Mysterious
0:00s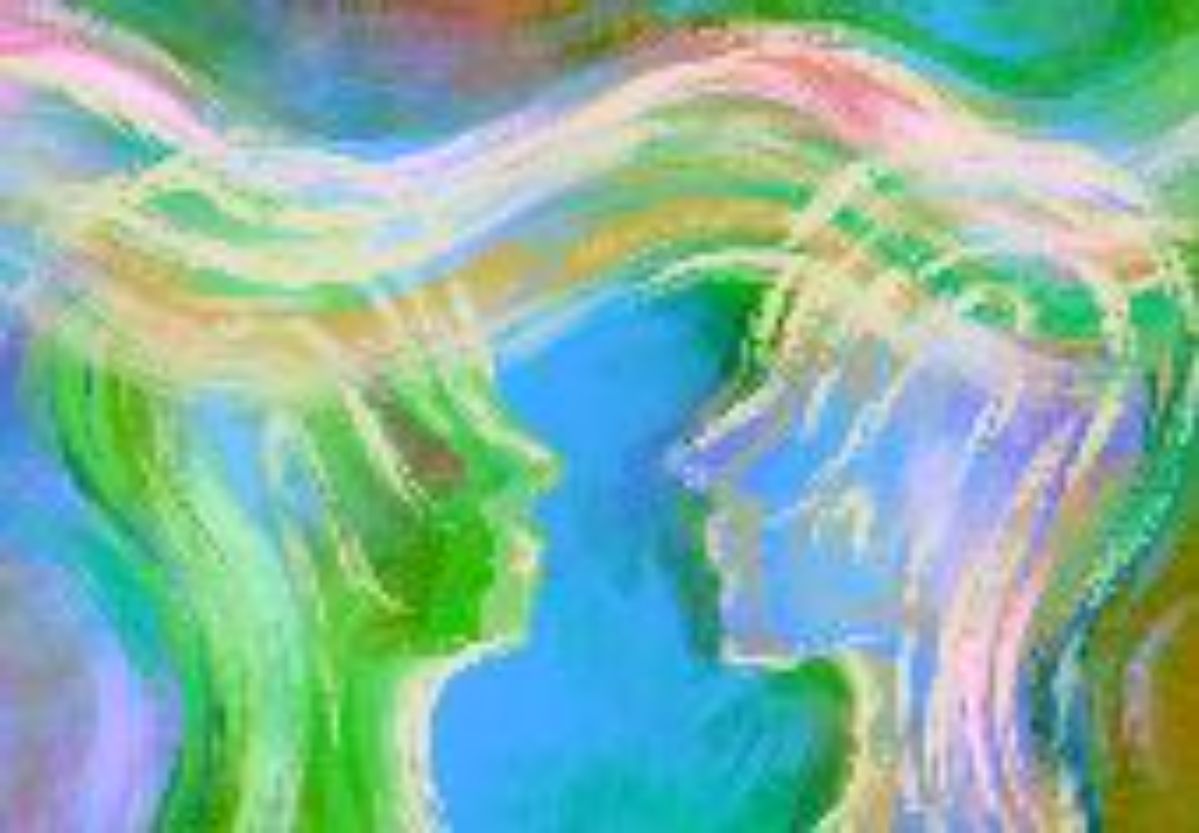 Enchanted
0:00s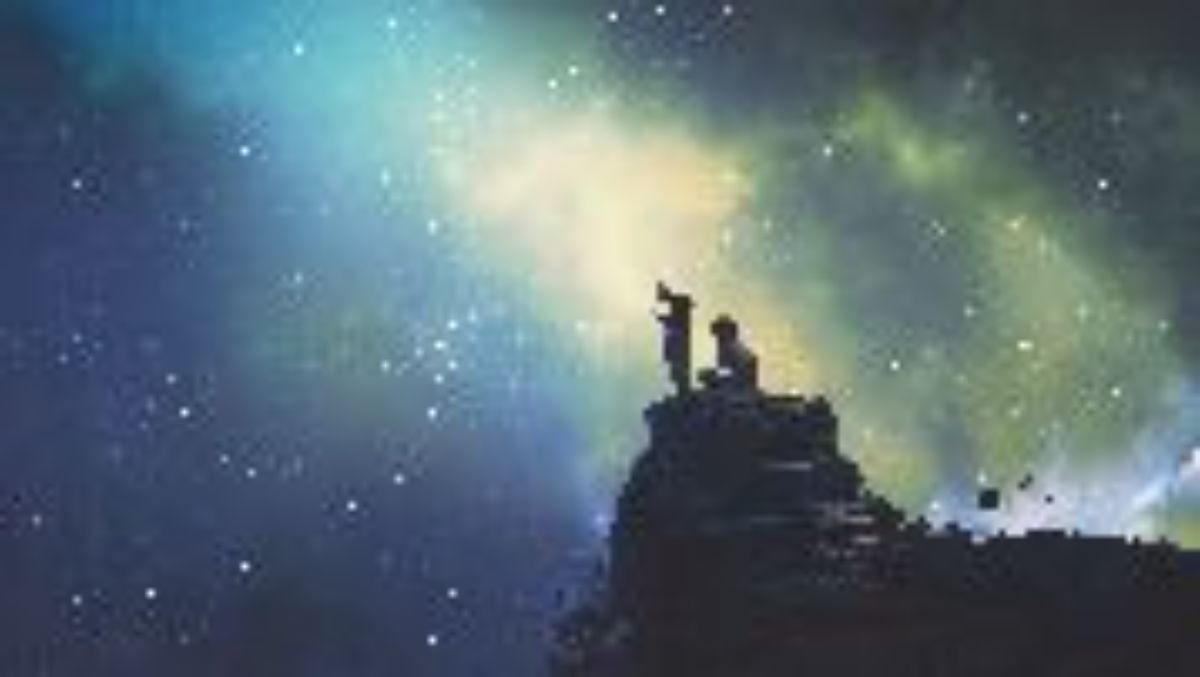 Sparkling Stars
0:00s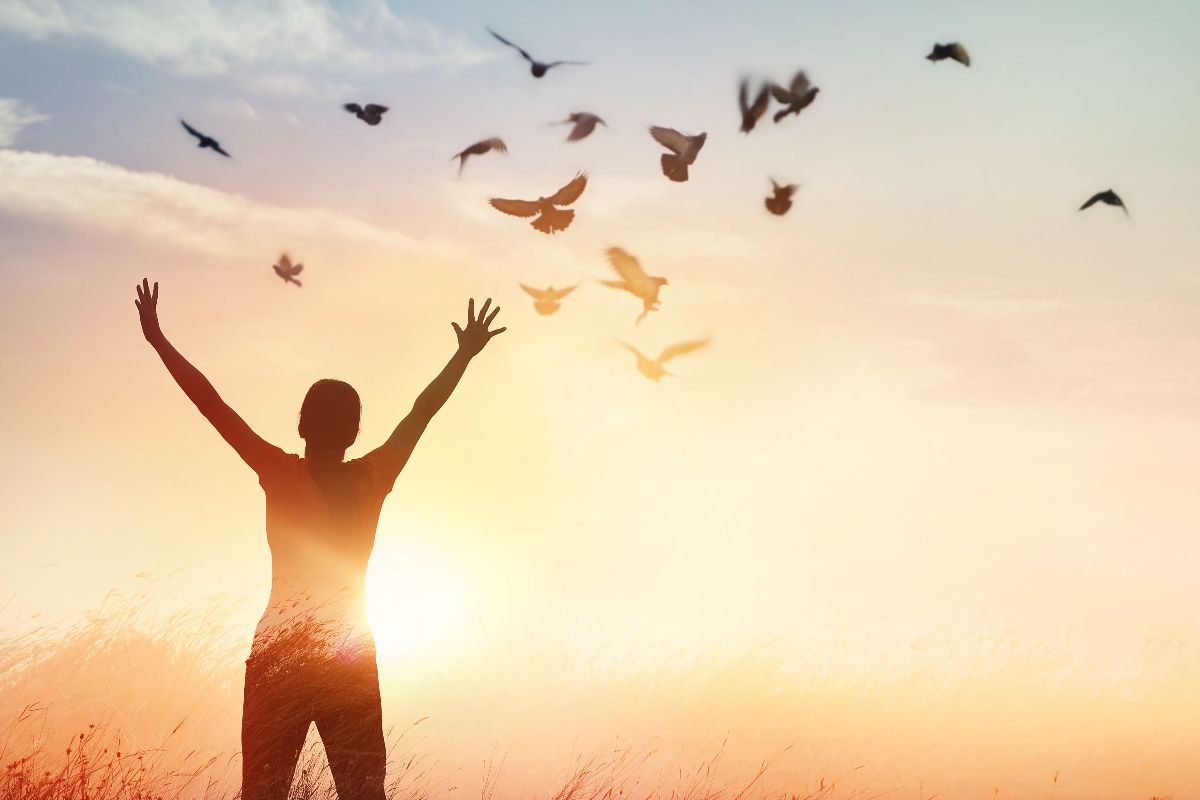 Sunrise
0:00s
Lost in Calm
0:00s
The Rain Forest
0:00s
Mini-info Audio Sessions
Knowledge is power!
The following mini-info sessions will help you learn more about meditation in easy-to-digest snippets.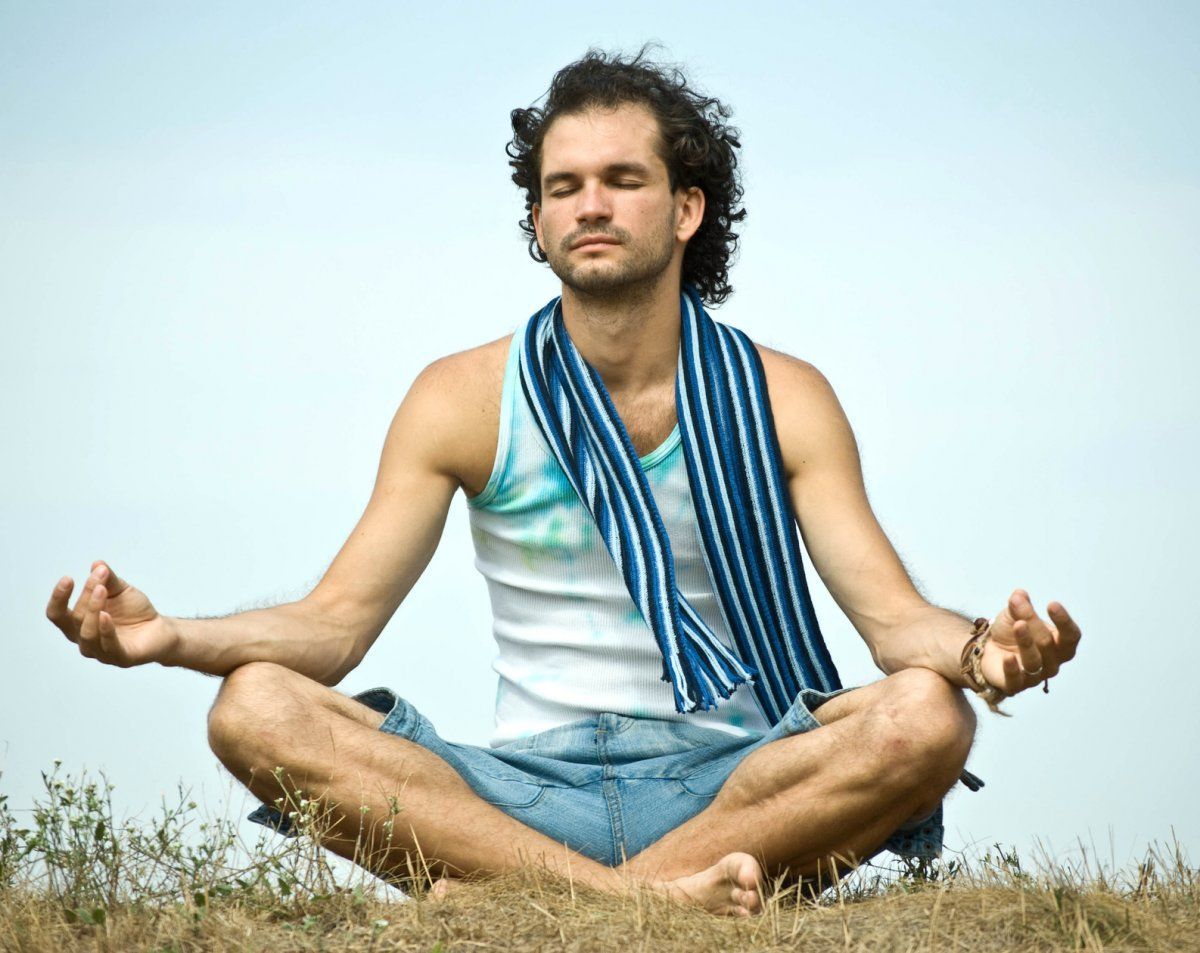 5 Surprising Benefits of Meditation You Might Not Know About
0:00s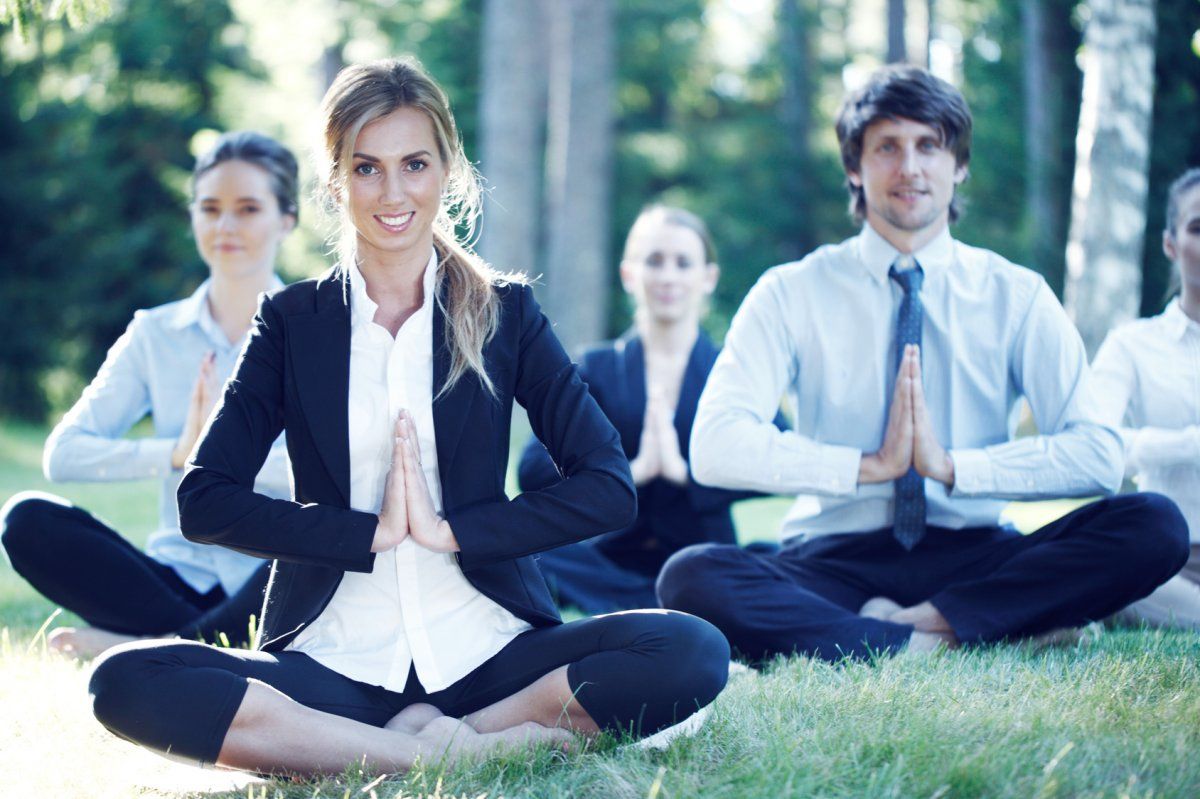 6 Meditation Benefits That Help You Climb the Corporate Ladder Faster
0:00s

7 Simple Meditation Tips for Beginners
0:00s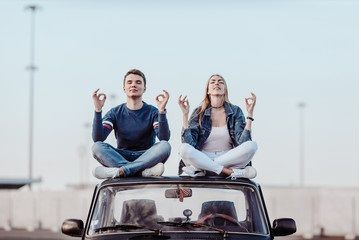 How Driving Meditation Makes You a Safer Driver
0:00s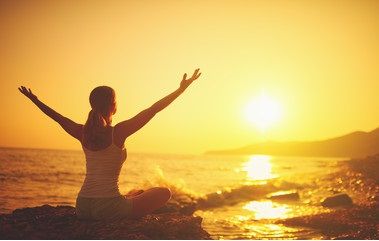 Meditation Is an Essential Component of Physical Fitness
0:00s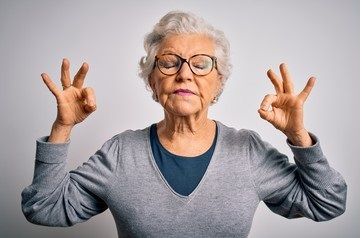 Meditation Benefits for Seniors
0:00s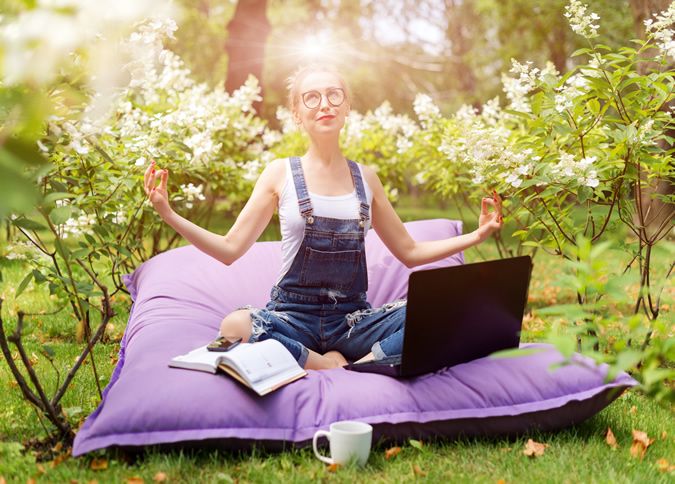 Why You Should Be Meditating If You Are Pregnant
0:00s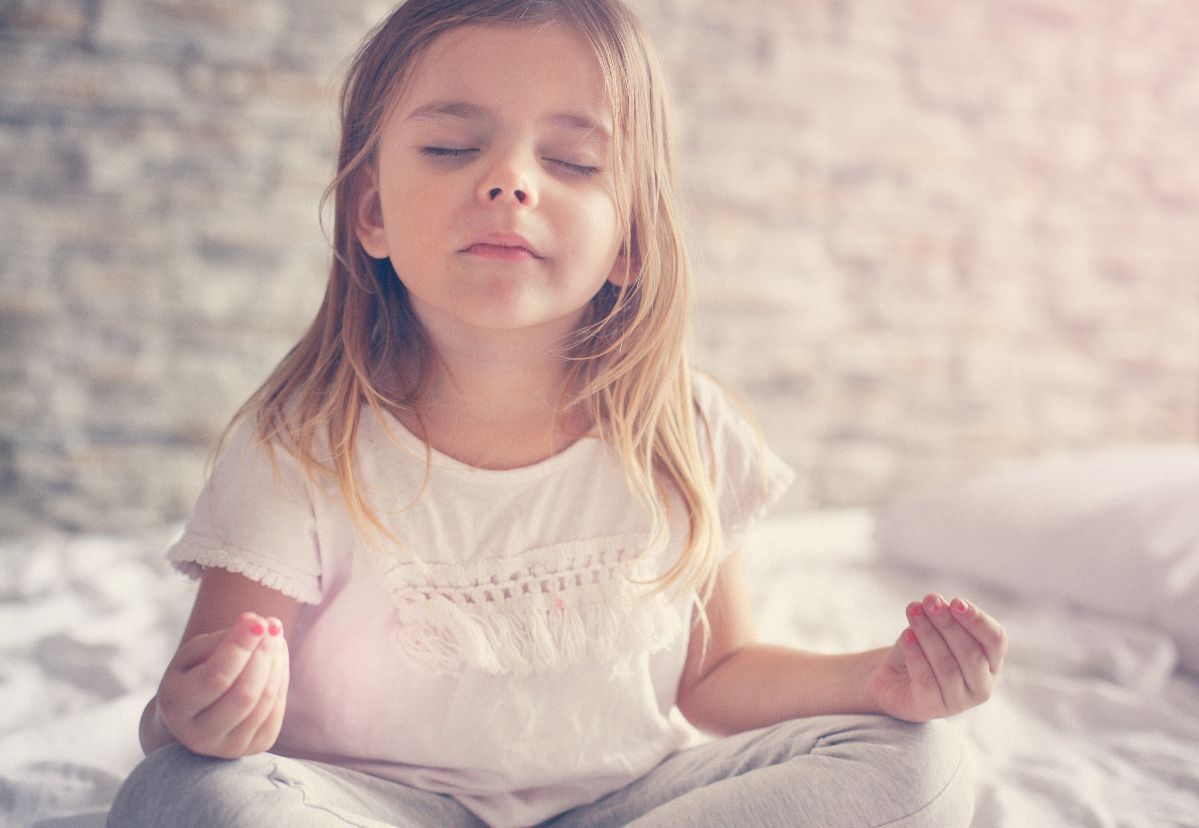 Meditation and Kids - How Young Is Too Young
0:00s
Guided Meditation
Guided meditations come in many styles.
Creative visualization is great for people with a visual learning style.
If your learning style is auditory, you may enjoy mantra meditations, and if you have a tactile learning style, you might prefer walking or movement meditation.
There is a perfect meditation style for everyone, if meditation has not worked for you, it is probably because you have not found the one that matches your learning style yet.
Zen meditation suits most people and can work for most learning styles.
The Forest Walk Meditation below is creative visualization.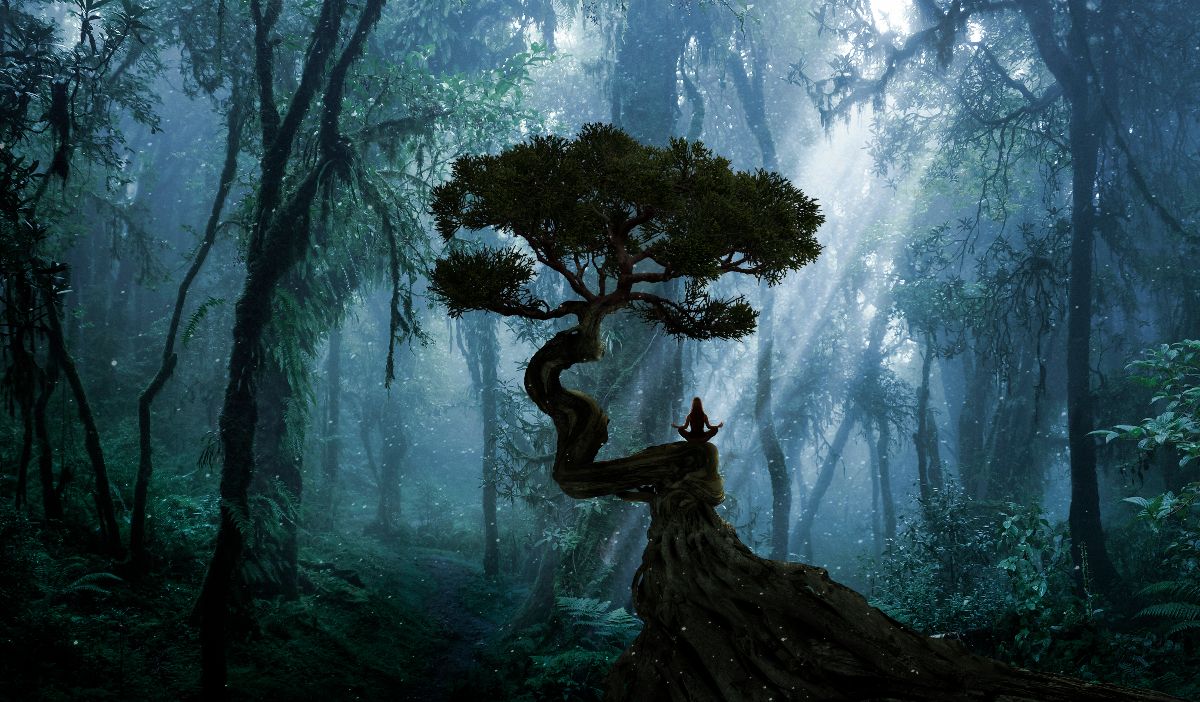 Forest Walk
0:00s
eBooks
We hope you enjoy the free eBooks below and we thank the various authors for allowing us to share them with you.
Please note the opinions shared in these eBooks are those of the author and not necessarily of the Mind Body Educations team.