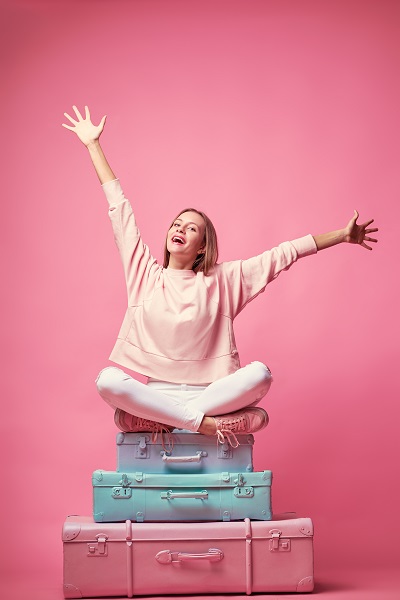 The Thrive Program
Are you ready to expand your reach, increase your income, and make a profound impact on the lives of others?

This 4-month program is your roadmap to unlocking the full potential of your holistic wellbeing business.

Easy step-by-step instructions emailed to you every day for 120 days with high support and additional resources.

This comprehensive program is designed to help both you and your business thrive!
With four 30-day challenges and 16 live sessions, you'll have all the tools and support you need to succeed.

Can't attend the live sessions? No problem! You can watch the video recordings at your convenience.

Join our exclusive Facebook group and connect with like-minded peers and experienced mentors.

Each day, you'll receive an email with step-by-step instructions, inspiration, and motivation to keep you on track.

Don't worry if you're a beginner; no prior skills or special tech knowledge are required.

With just an hour a day, we'll teach you everything you need to know to build a thriving wellbeing business from scratch or make your existing practice truly thrive!
Step-by-step and
NO overwhelm
We will take you along the simplest, most direct path from where you are now to creating and running workshops that really align with your innate purpose.
No difficult or complex
instructions to follow.
120 days of step-by-step
action plans.
Daily emails will tell you precisely what you need to do every single day of al l four of these value-packed 30-day challenges.
Weekly Q&A's on Zoom to answer all your questions
It's super simple!

Support and accountability so you get the work done in bite-sized, manageable pieces.
No need to be a technology wiz!
If you can send emails, use social media, and surf the internet, you can do this!
Your Four 30-Day Challenges include: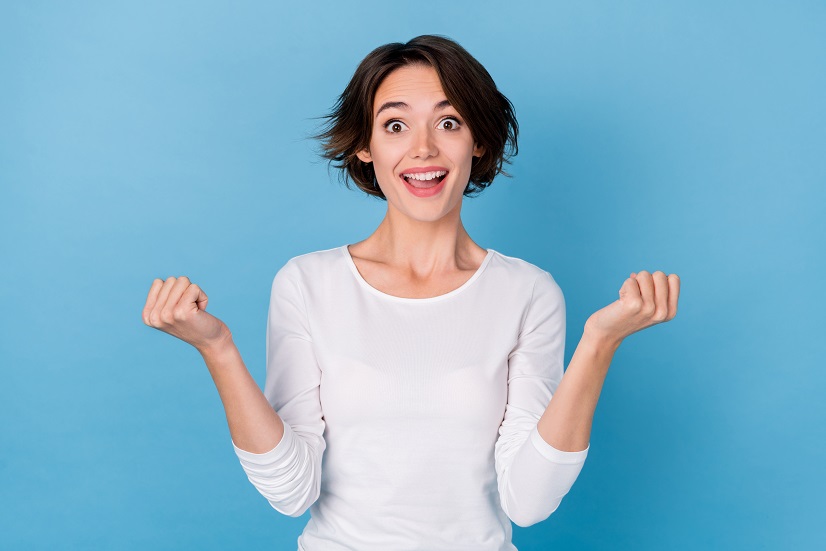 The 30-day Workshop
Design Challenge
(for Holistic Therapists)
The 30-day Workshop Design Challenge is a must for holistic therapists looking to enhance their workshop offerings and effectively define their target audience.
In this program, you'll learn invaluable skills to create highly saleable niche two-day workshops that cater to the specific needs of your ideal clients.
You'll gain the tools and knowledge to craft engaging and transformative workshops that resonate deeply with your target audience.
Understanding and defining your target audience will enable you to tailor your content, activities, and messaging to precisely meet their needs.
This will result in higher engagement, increased satisfaction, and a greater potential for lasting impact.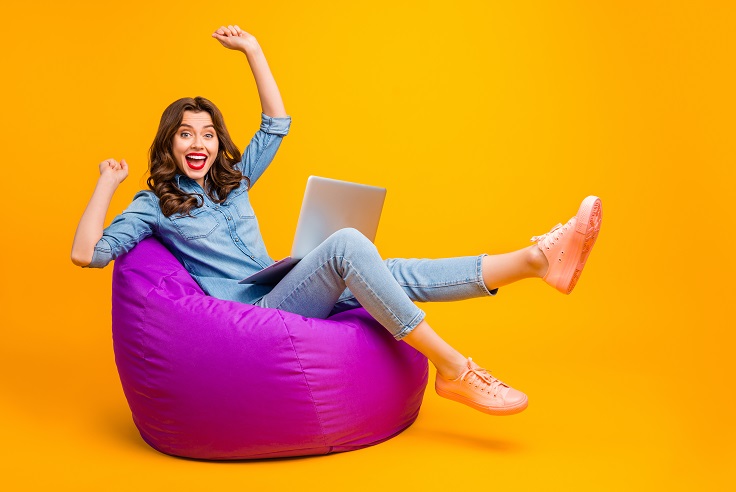 The 30-day
Marketing Challenge
(for Holistic Therapists)
This 30-day Challenge can be a game-changer for your business.
The comprehensive program will guide you through the process of creating engaging content, setting up automated sales funnels, and building a robust client database.
You'll gain valuable marketing skills and strategies that will help you attract and connect with your ideal clients more effectively.
Leading to increased visibility, a stronger online presence, and ultimately, more opportunities to grow your holistic therapy practice and make a meaningful impact on the lives of others. It includes guidance on how to make valuable, high-quality content.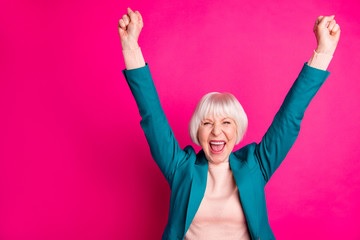 The create your own 30-Day Challenge, 30-Day Challenge (for Holistic Therapists)
Participating in the "Create Your Own 30-Day Challenge" 30-day challenge, is an invaluable opportunity to share your passion and expertise while helping a larger audience.
Through this program, you will learn how to design and launch your own 30-day challenge focused on the skill or knowledge you are most passionate about.
By creating a structured program that guides participants through a transformative journey, you can reach and support a wider range of individuals in their personal growth and wellbeing.
This challenge empowers you to make a significant impact by sharing your expertise on a larger scale, fostering a sense of community, and providing participants with the tools and guidance they need to create positive and lasting change in their lives.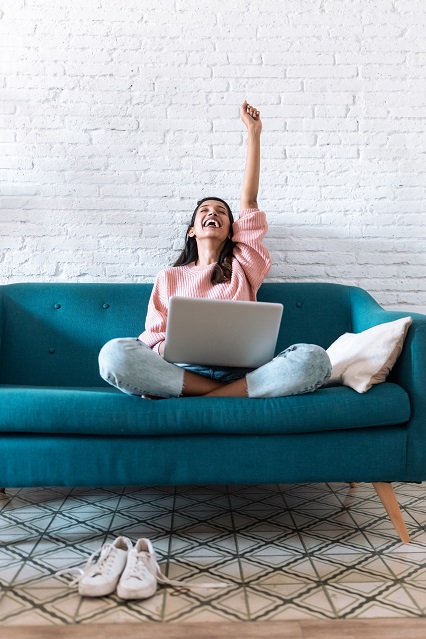 The 30-day Get Your Book Written Challenge
(for Holistic Therapists)
The 30-day Get Your Book Written Challenge is a game-changer for holistic therapists aspiring to establish credibility and be recognized as experts in their field.
Writing a book not only provides a platform to share your knowledge and insights but also positions you as a trusted authority in the holistic therapy realm.
By undertaking this challenge, you will receive guidance, support, and practical strategies to efficiently write and complete your book within 30 days.
Your published work will serve as a powerful tool to reach a wider audience, extend your influence, and help many people by sharing valuable information, techniques, and perspectives.
Elevate your professional standing, leave a lasting impact on readers, and solidify your reputation as an esteemed holistic therapist.
Get guidance and support from an industry expert
You will be able to attend a weekly Q&A with Isabelle Cunningham, Managing Director and Course Creator at Mind Body Education.

Isabelle is the designer of the Thrive Program and the creator of the Holistic Integrated Creative Arts Therapy Practitioner Training Program, the Meditation Teacher Training Program, and many Postgraduate training courses for holistic therapists.

After 40 years in the holistic wellbeing industry and 15 years creating training courses and training holistic therapists, Isabelle is exactly the right person to guide you on this 30-day challenge.
Isabelle has designed and run hundreds of courses, workshops, and retreats and has a wealth of industry information, tips, tricks, and inspiration to share with you.
Don't worry if you can't attend the Q&A Zoom sessions. You will still benefit by watching the video recordings at times that suit you.
Enter the THRIVE program now to receive this complete package and make a real commitment to growing your business while you save money.
The total fee for all four 30-day Challenges as a package is usually USD788 which is around $1,194 Australian.
But with this package, you effectively get two complete 30-day Challenges totally FREE!

Daily emails to tell you precisely what you need to do every single day of each 30-day challenge.
Weekly LIVE Zoom Q&A sessions to provide extra guidance.
Video recordings of the Zoom sessions to watch later at times that work for you if you can't attend.
Exclusive Facebook group where you can connect with other people doing the challenge and the coaches.
Email support.
Additional resources to help you create wildly successful face-to-face and online workshops

We know you will agree this amazing value!