Training for Success
Your three-month part-time training program will help you set up your business and equip you with all the skills, information, tools, and confidence you need to succeed as a holistic training provider.
There will be a Zoom meeting every week where you will have the opportunity to discuss your training and progress in building your business with Isabelle and Olivia. You will receive support, guidance, and answers to any questions you may have. If you are unable to attend, you can email any questions you would like to have answered and watch the video recording of the meeting at a time that works for you.
You will also be part of an exclusive social media group where you can connect with like-minded people who are also setting up their own holistic training organizations and doing the same training programs as you. Our team members will be available to offer support, inspiration, and guidance when you need it.
Training Providers
Induction Program
We help you set up your new holistic training organization from scratch to open for enrolments.
From your branding to your website, setting up your social media platforms, and planning your first marketing campaign, we are there to guide and support you.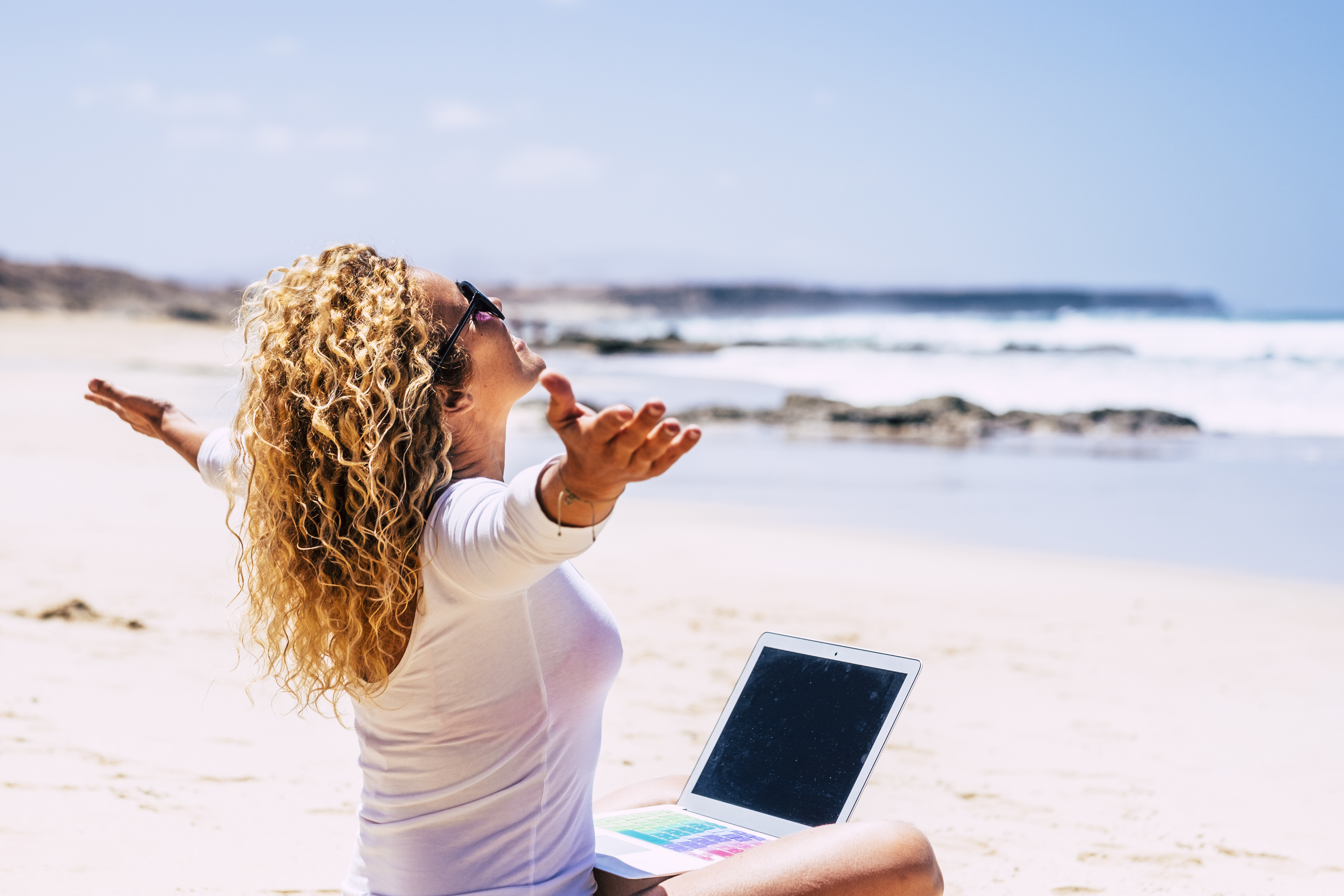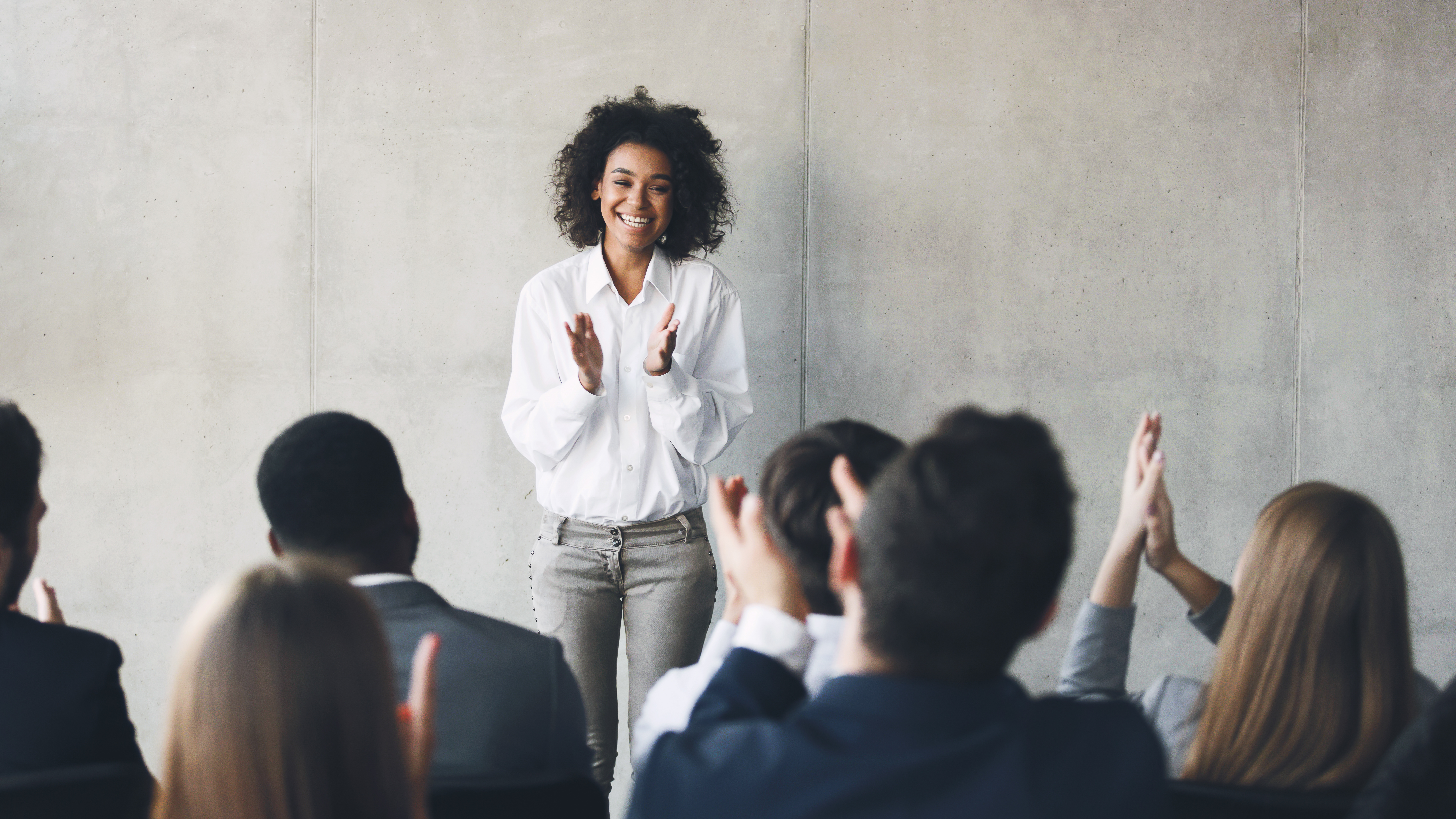 The Certificate in Holistic Training and Assessment
You will gain skills that blend with your current abilities, qualifications, and experience to help you move into the vocational education and training sector.

You will acquire skills in designing, delivering, and assessing training courses.

You will develop your teaching and leadership skills to help you evolve into the best trainer you can be.

You will learn techniques and skills to help you complete accurate assessments with less stress and less wasted time.

You will discover how to attract more students and how to keep them engaged and excited throughout your courses and workshops
Entrepreneurship Masterclass
The Entrepreneurship Masterclass is a six-part video series, by Isabelle Cunningham, where you can discover the skills that have allowed Isabelle to develop a successful international holistic training organization. Isabelle, a major player in the holistic wellbeing industry, shares the wisdom she has accumulated (the hard way) through over 35 years as a holistic practitioner and practitioner trainer.

Ultimately, you will be empowered with the knowledge, skills, processes, and support to not only survive but thrive as a holistic training provider.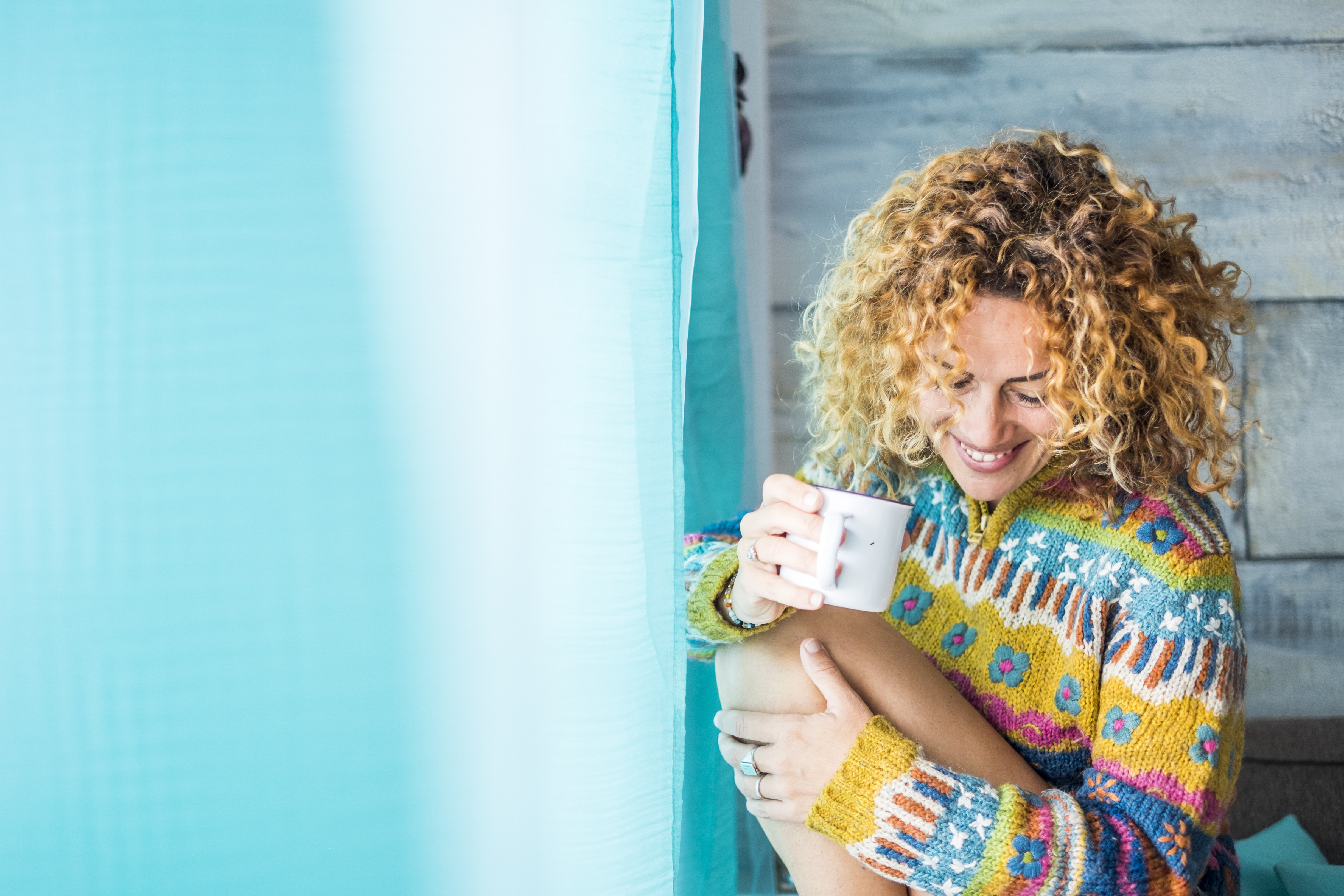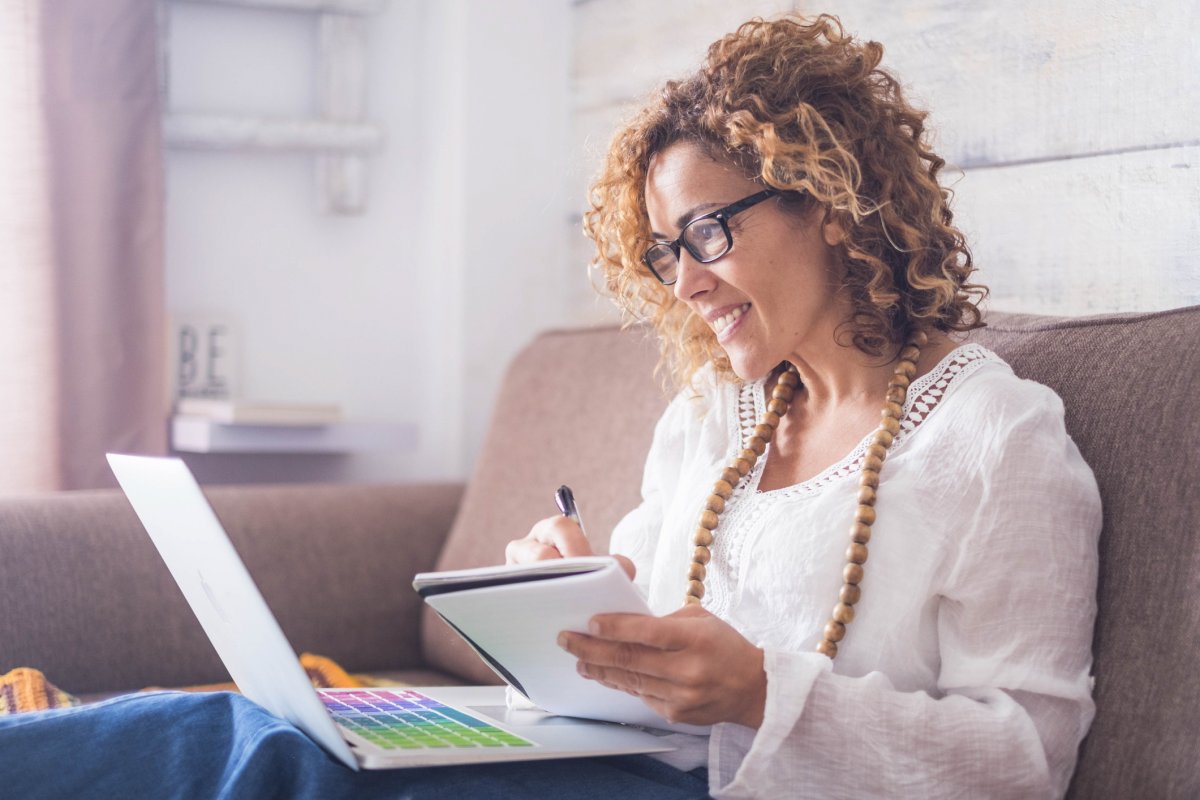 The Digital Marketing Strategy Course for Beginners
This highly reviewed program will teach you how to build a Digital Marketing Strategy to drive traffic, leads & sales with WordPress, SEO, Email & Google Analytics.
Discover how to create an effective content marketing strategy to attract inquiries and enrolments.

Build a Professional WordPress Website in one day.

The Social Media Marketing & Management Masterclass 2023
Discover how to build an online audience.
Master Social Media Marketing & Management, Digital Marketing, Facebook & Ads, Instagram, Pinterest, and learn how to build a strategy.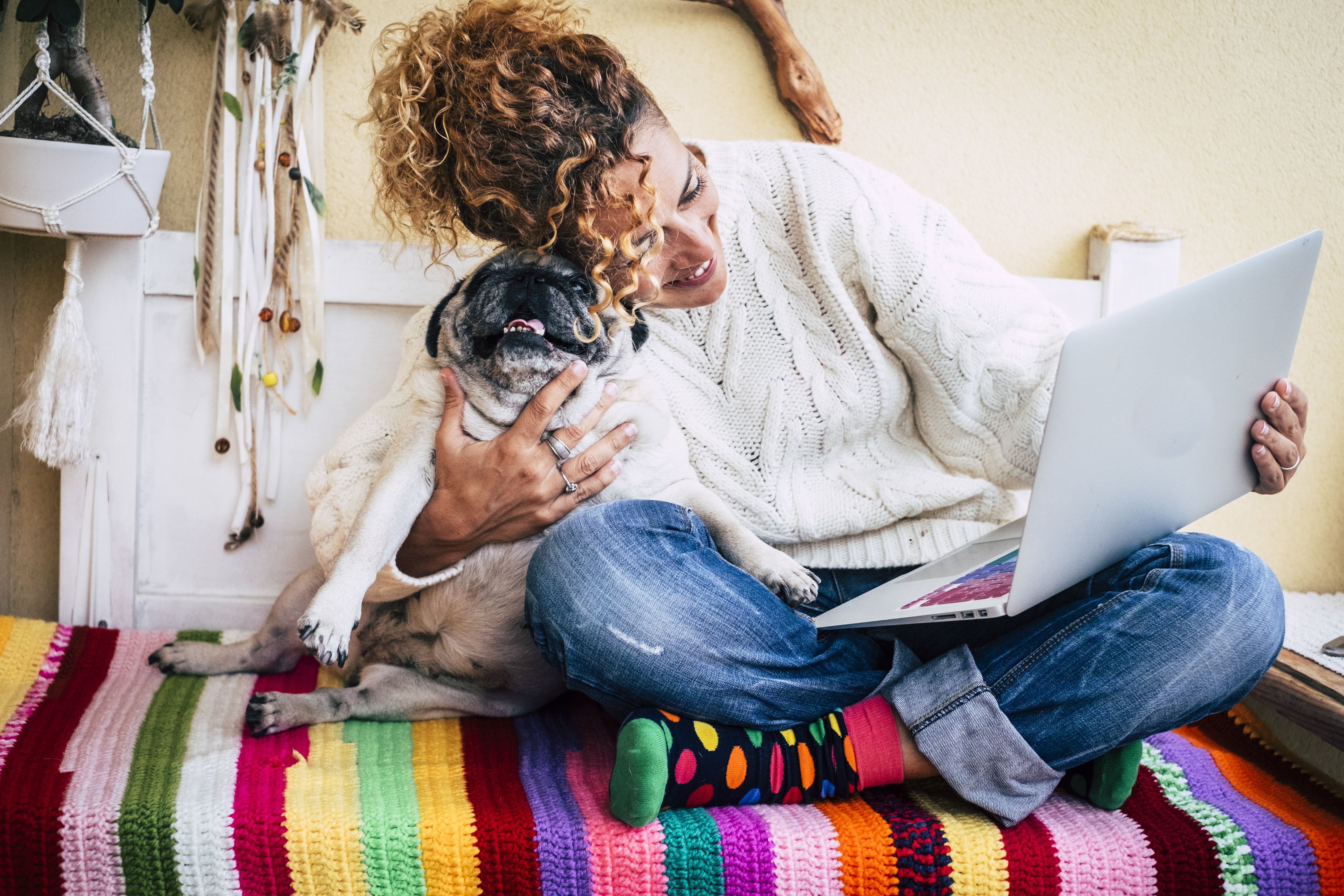 The Meditation Teacher Training Program OR The Holistic Integrated Creative Arts Therapist Training Program
If you are not already a graduate of an MBE training course, we will provide you with fully supported training in the course you are going to deliver. Either the Holistic Integrated Creative Arts Therapy Practitioner Training Program or the Meditation Teacher Training Program.
You can complete your training course online at times that work best for you with our support. Completing these training courses yourself is the best possible way to develop the wisdom to guide your students on their holistic learning journey.