Mind Body Education Global
Industry Accredited & Internationally Recognized Training for Holistic Therapists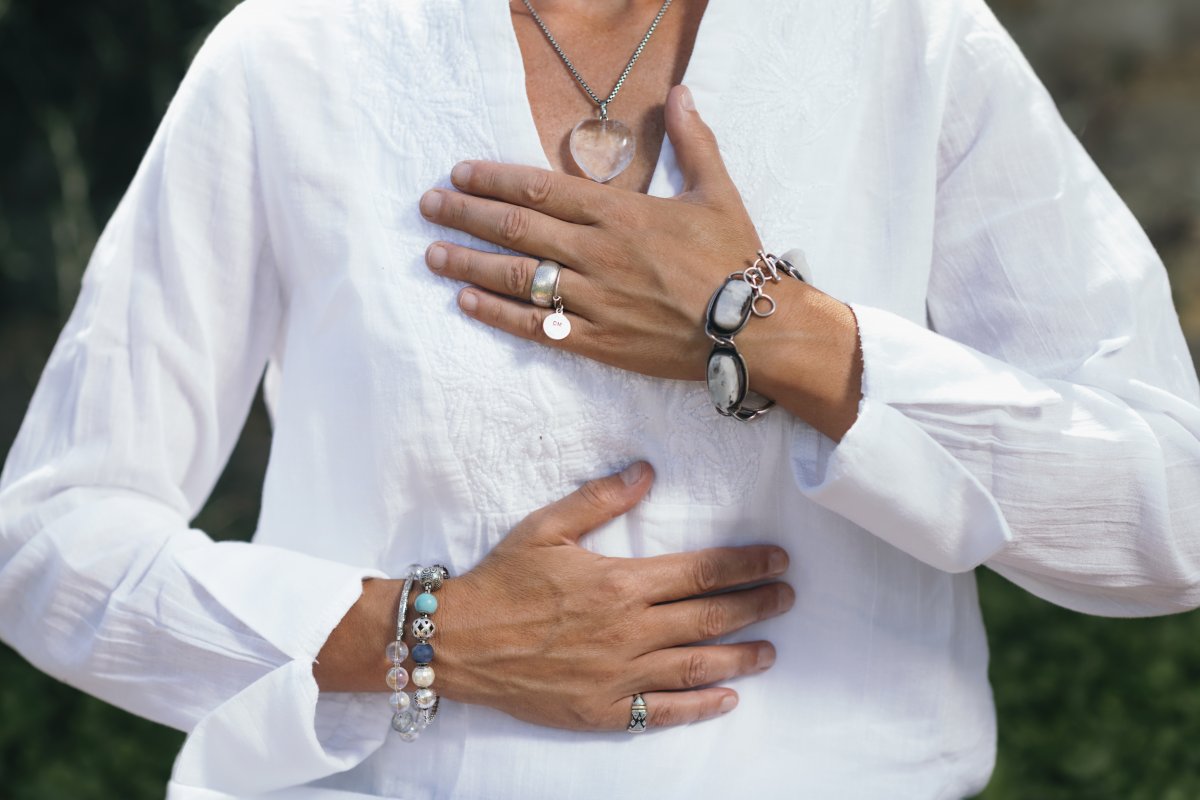 Our Locations
Mind Body Education offers high-support online training in the following countries.
United States of America
United Kingdom
Canada
New Zealand
South East Asia
Europe
MBE approved and trained, individual license holders offer our training programs and course in Australia and several other locations.

We are a global holistic education provider. Our teachers and students form a diverse community who come from all over the world.
Our courses are evidence based, non-sectarian, and suitable for people from all cultural backgrounds and walks of life.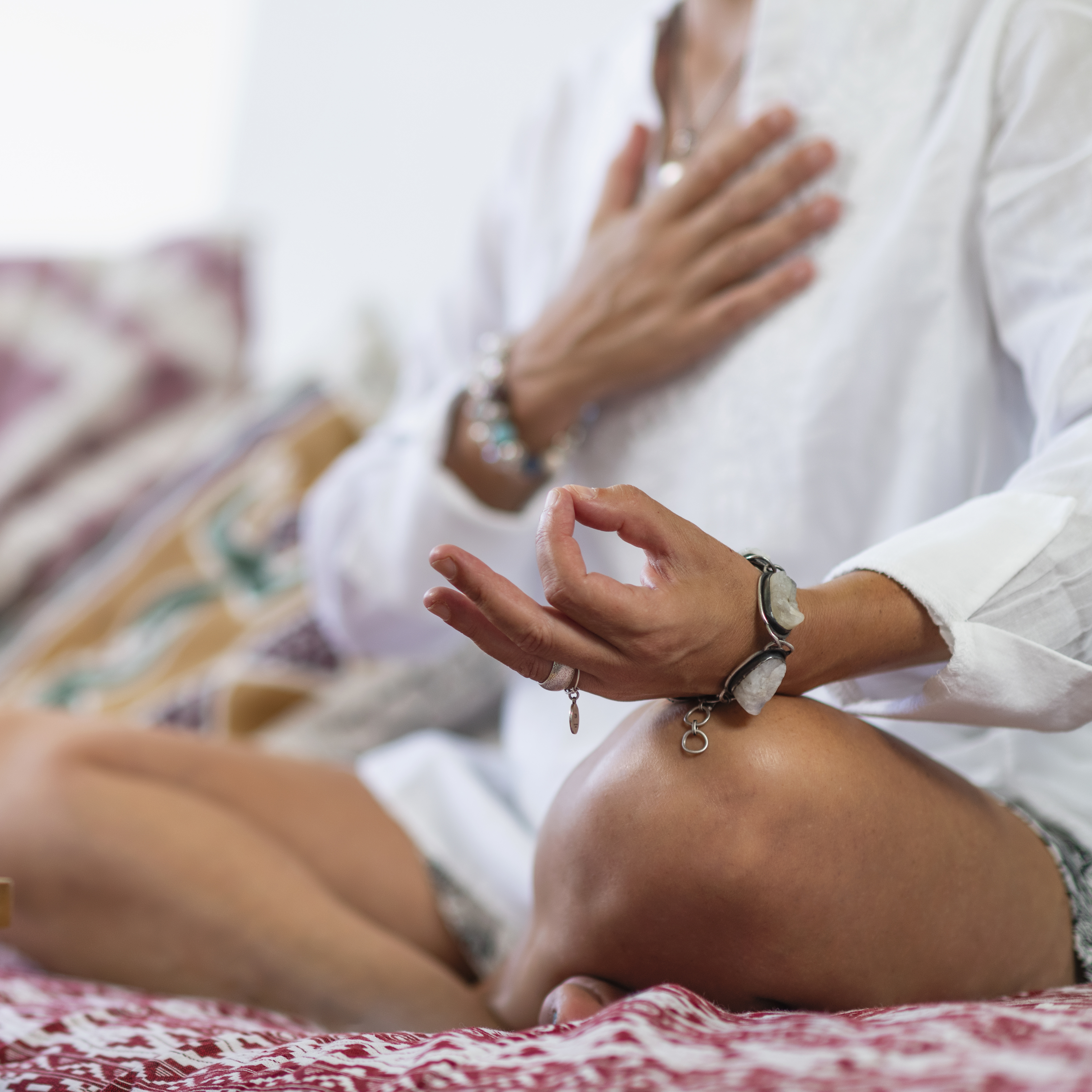 Our Awards
We have been nominated for and won several awards, including:

M & A Best Global Holistic Therapist Training provider 2021 and 2022

Corporate Vision Best Global Holistic Therapist Training provider 2022

The International Institute of Complementary Therapists awarded the Seal of Excellence - Global Education Ambassador 2021 and 2022

Best Online Creative Arts Therapy Training Provider - Australia in the Mental Health Awards 2022

Best Global Holistic Therapy Training Provider 2023 - Australia in the Corporate America Today – Annual Awards.
Our Programs
Evidence-Based
All of our training courses are evidence-based, providing you with a respected professional qualification.
Industry Approved
Award-winning, internationally accredited, and industry-approved training.

Study Completely Online
Study when and where it suits you with online programs and flexible live class options from the comfort of your own home.

High Support
High-level live support, masterclasses, video replays for when you can't make it, a dedicated tutor, and student network groups to keep you connected, inspired, and informed.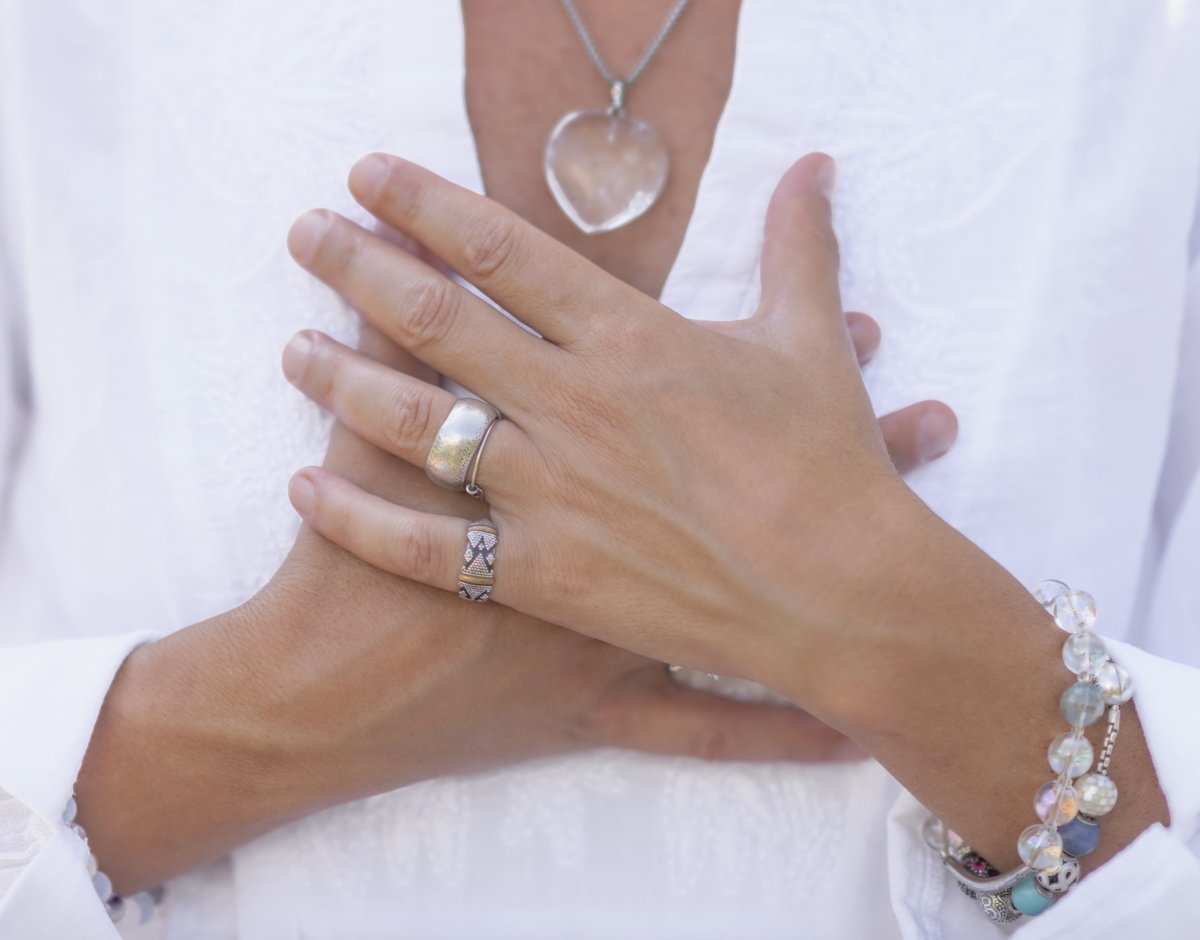 Our Promise
Heart Centered
Our course content and training style is heart-centered. We value and help you incorporate and develop your intuition and lived experience.
Career Support
We provide ongoing support and professional development training to make sure you get a career and not just a qualification.
Security
Mind body education was established in 2008, and since then, we have helped thousands of students step into holistic wellbeing careers where they can live their passion, making a real difference in the world.
We are the original and most highly accredited training organization in our field.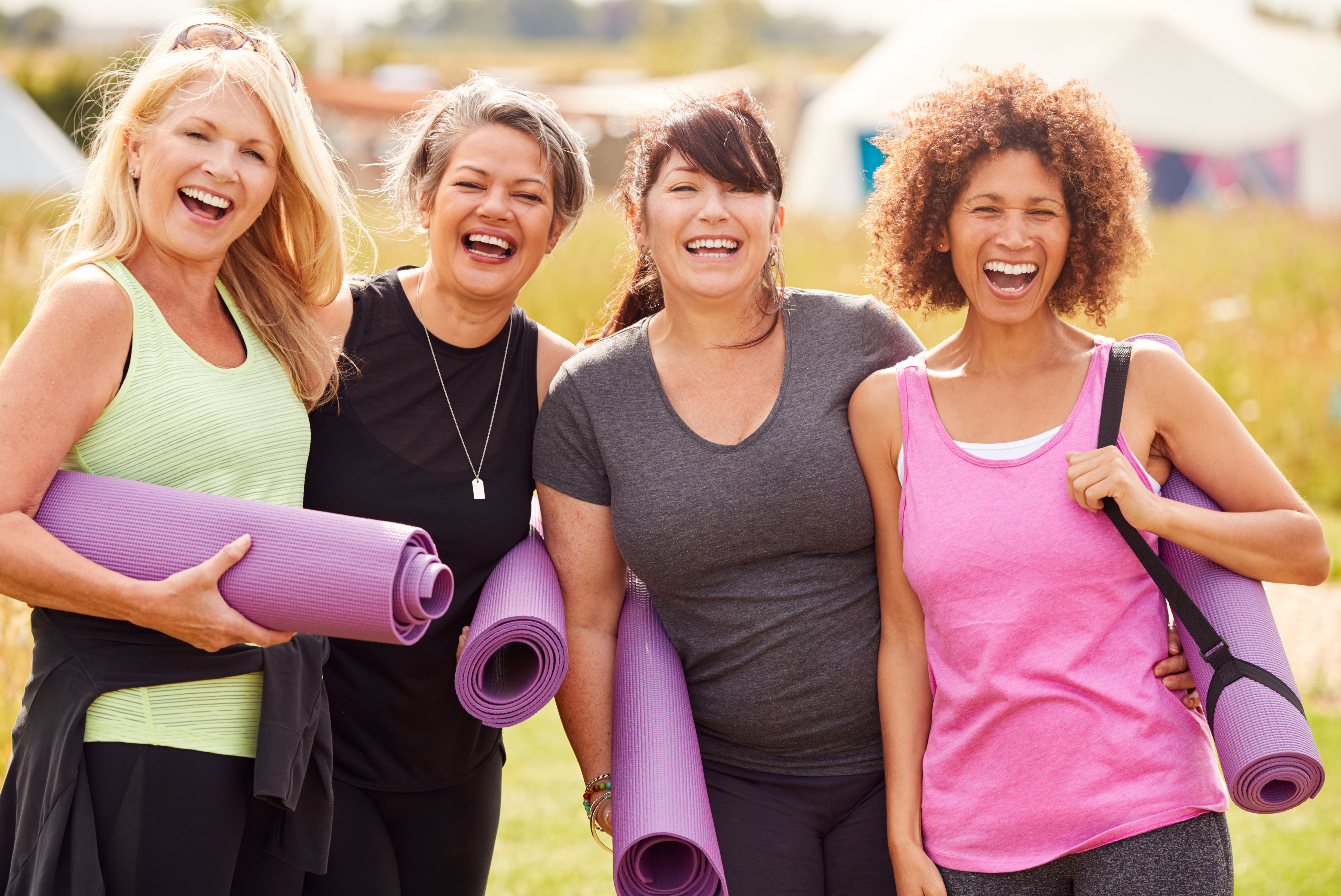 It doesn't really matter what we tell you, the best way to measure the value of a training course is by what the students and graduates have to say about it.
Become a Mind Body Education VIP
Receive monthly tips, tricks, bonuses, VIP invites to exclusive events and workshops, inspiration, and information to help you
live a happier, healthier, and more creative life.
More than a training course
We can help you turn your passion for holistic wellbeing and helping others,
into a rewarding career that will change your life.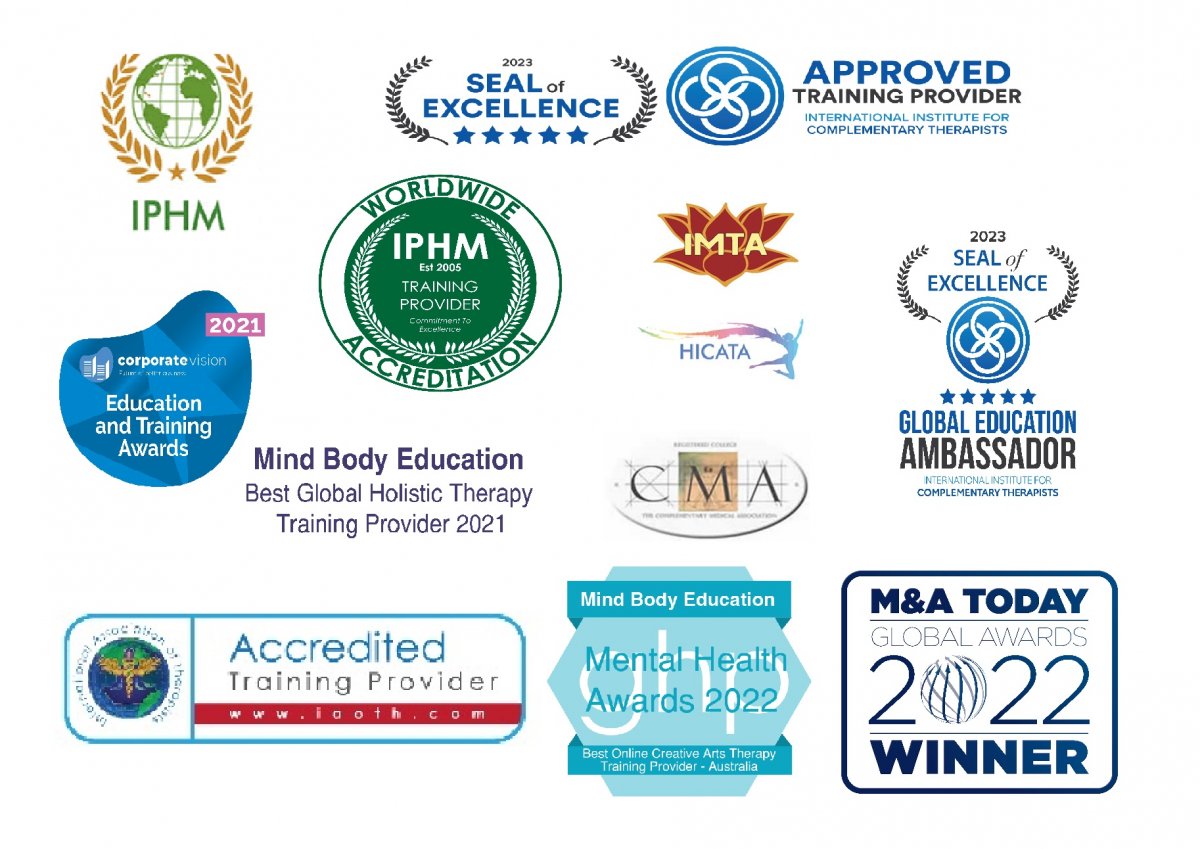 Associations
Our graduates can join seven international associations and have their qualifications recognized in more than 20 countries around the world.
Insurance
Our graduates can get professional insurance and work legally in more than 20 countries.
Resources
We provide ongoing support and resources to help you build your holistic career, including guidance with marketing to help you attract clients and grow your well-being business.
Mental Health Awards
We are pleased to announce that Mind Body Education has won the Mental Health Awards 2022 - Best Online Creative Arts Therapy Training Provider (Australia)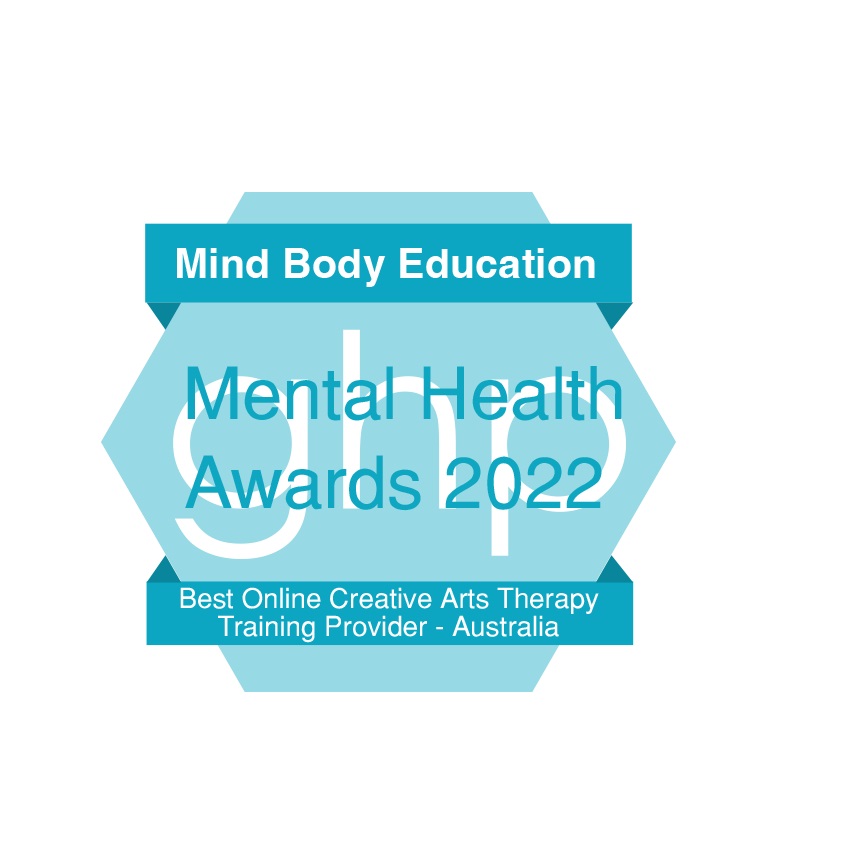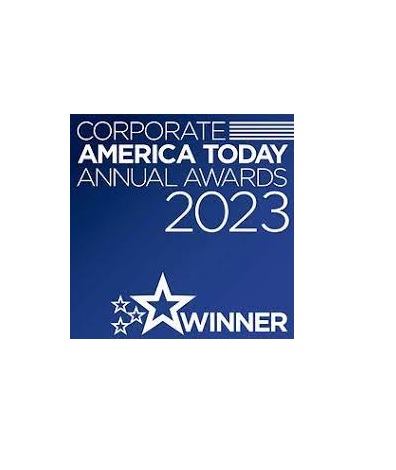 Corporate America Today Awards
As a global training provider, we are thrilled to have won the Corporate America Today's
Best Global Holistic Therapy Training Provider 2023 - Australia