Meditation - Empowerment Coaching - Holistic Counseling Online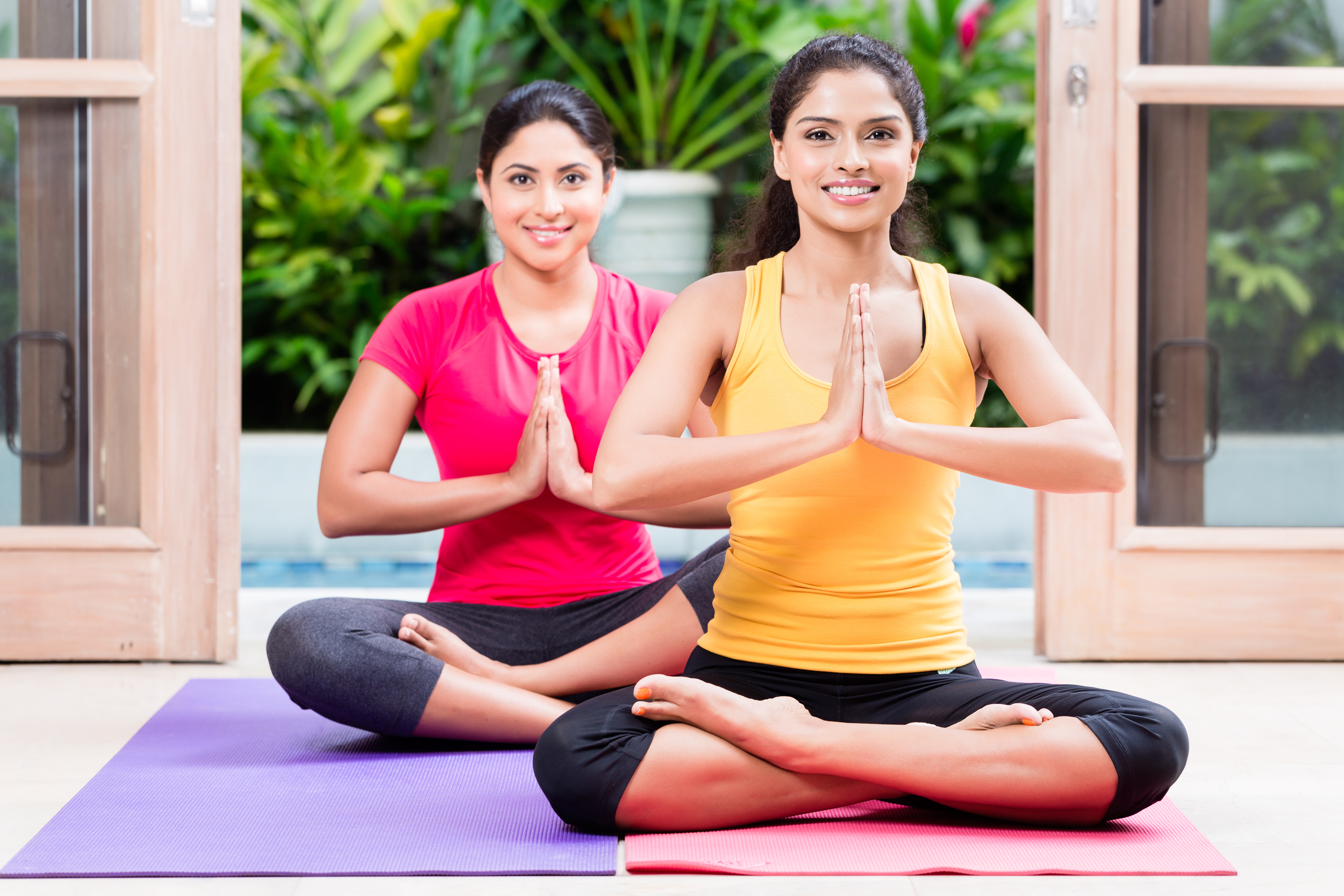 Find a Training Provider
Mind Body Education offers online training all over the world, except in a few countries where we have fantastic independent training providers offering the exact same courses.

We have training providers offering Online training in Australia, Ireland, Marylands in the USA, the UAE, and Canada.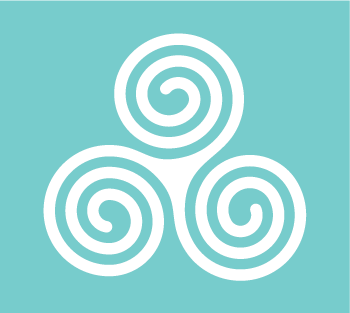 United Arab Emirates
The Holistic Academy
Offering online training.
Including some Russian language courses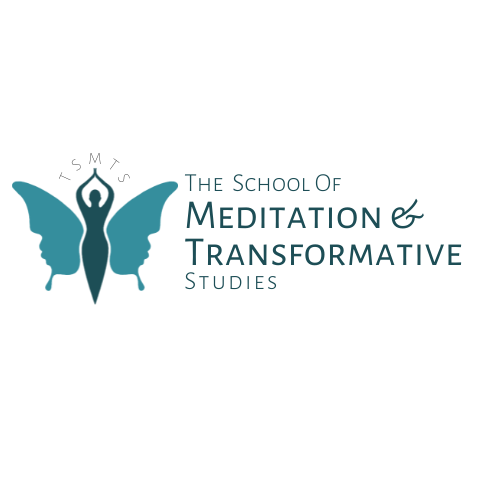 Canada
The School of Meditation & Transformative Studies.
Offering online training.